Our people are what make our firm special. Across 20 years of
growth we have shaped an experienced loyal team, that care
as much about the journey as the rewarding outcome ahead.

Architecture evolves through connection, communication and collaboration.
Our founding directors David Ponting and Matthew Fitzgerald are masters of their craft with an award winning history of creative accomplishment. Their vitality and vision underpins the practice ethos and service commitment to our valued clients.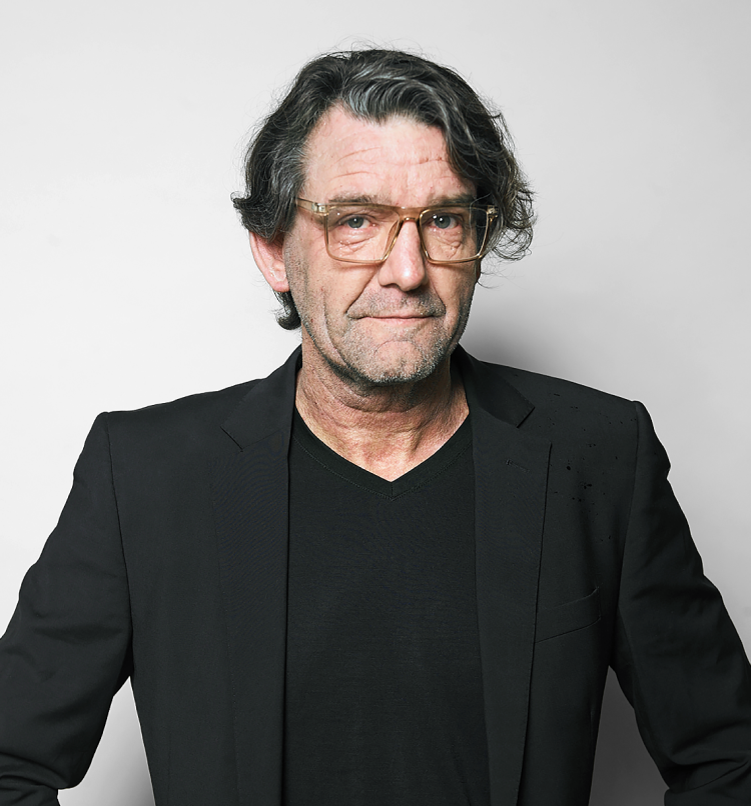 David Ponting
Registered Architect
David leads our New Zealand-based practice from Ponsonby, Auckland. With 35 years' experience, he brings broad insight and creative energy to every commission. He is known for his client-focused approach and tailored solutions that respond to the unique landscapes they are designed for.

"The sculptural essence of our work is found in the deep understanding of a landscape. Through careful addition of forms, tone and texture, we amplify that poetic essence. This is what people connect with – the resonance and the magic of a chosen place."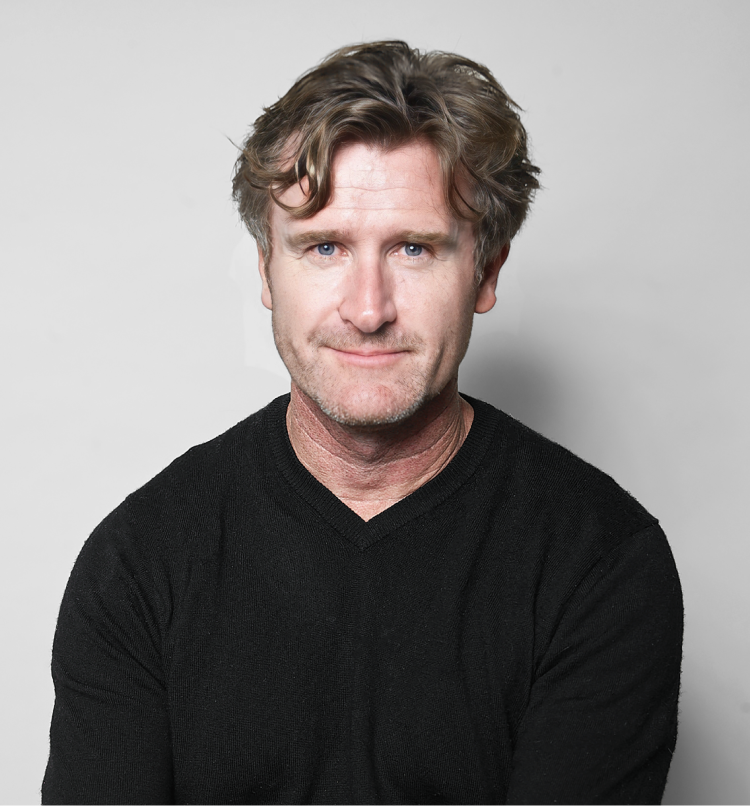 Matthew Fitzgerald
Registered Architect
Matt is based in central Colorado, which allows the practice to serve clients anywhere in the USA. With 20 years' experience in high-end residential architecture, he brings a wealth of construction knowledge to every project.

"Architecture is the result of the relationship we form with our clients, of really listening to their needs and weaving these requirements into a deep understanding of the landscape they love. It's a process of creating something together, something special that we all enjoy."
The leadership team are highly experienced practitioners that oversee the complex documentation requirements of today's construction environment. They inject critical knowledge across the studio ensuring every project is methodically
detailed for the precisely built homes our clients demand.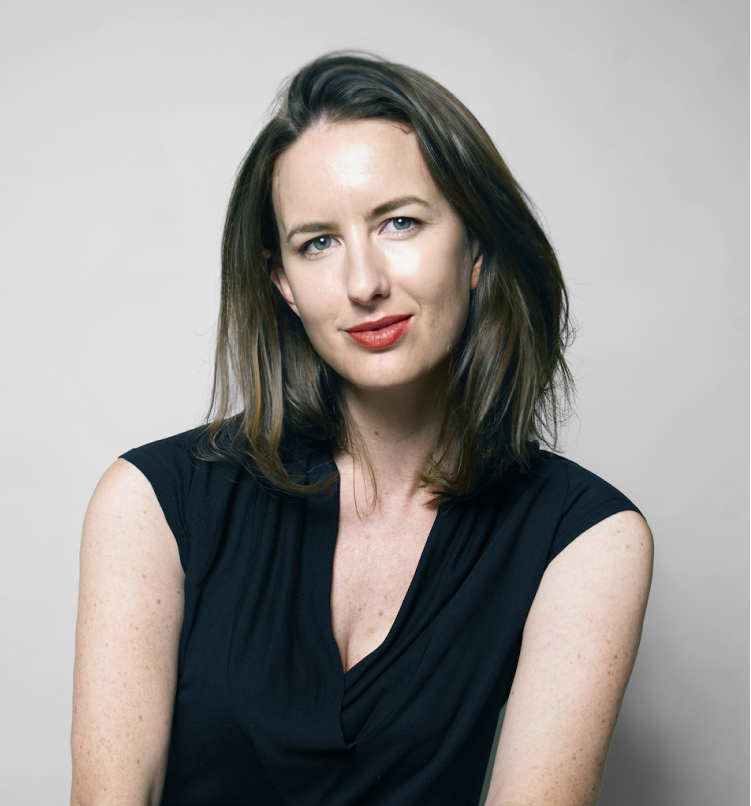 Frances Young
Principal - Registered Architect
After 15 years at PFA Frances now directs the creative process, supporting David and Matt with the Concept Design and leads the finely nuanced Interior Detail phase. This sweeping scope keeps Frances deeply involved with all our clients from early brief discussions through to construction completion. It is the perfect outlet for her instinctive functional nature, refined material appreciation and meticulous creative eye.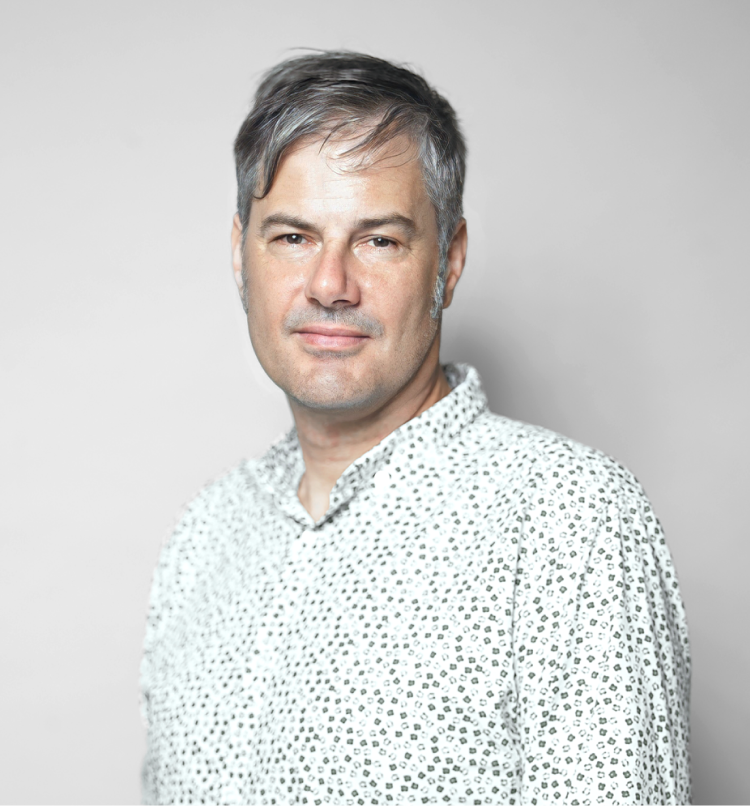 Philip Botting
Principal - Registered Architect
After 20 years at PFA Philip now leads the Contract Documentation team in their preparation of our construction drawings for building consent and the building period that follows. His rigorous nature and in-depth knowledge of the New Zealand Building Code keeps us at the leading edge of construction methodology. He is an internationally certified Passive House Designer ensuring our homes are sustainably, thermally future-proofed through this adapting, progressive field.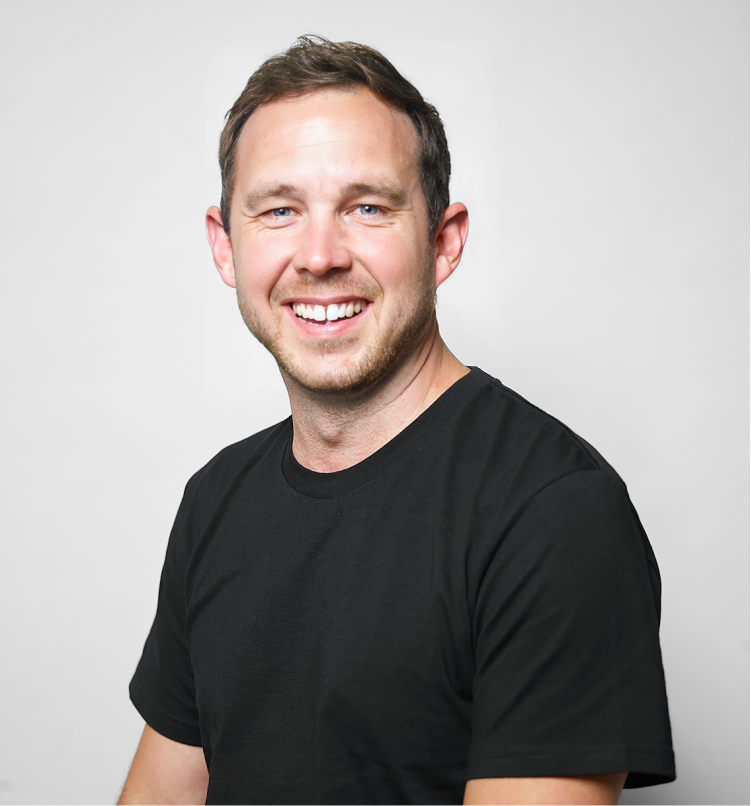 Jason van Huenen
Principal - b.arch
After 11 years at PFA Jason heads our CAD Rendering programme and drives the wide range of consultant communication essential for keeping our consent documentation on track. His love of technology and digital visual artistry are fully engaged in this dynamic role while his collaborative manner ensures we receive the timely, responsive results we require from the external partners who bring critical skills to the project team.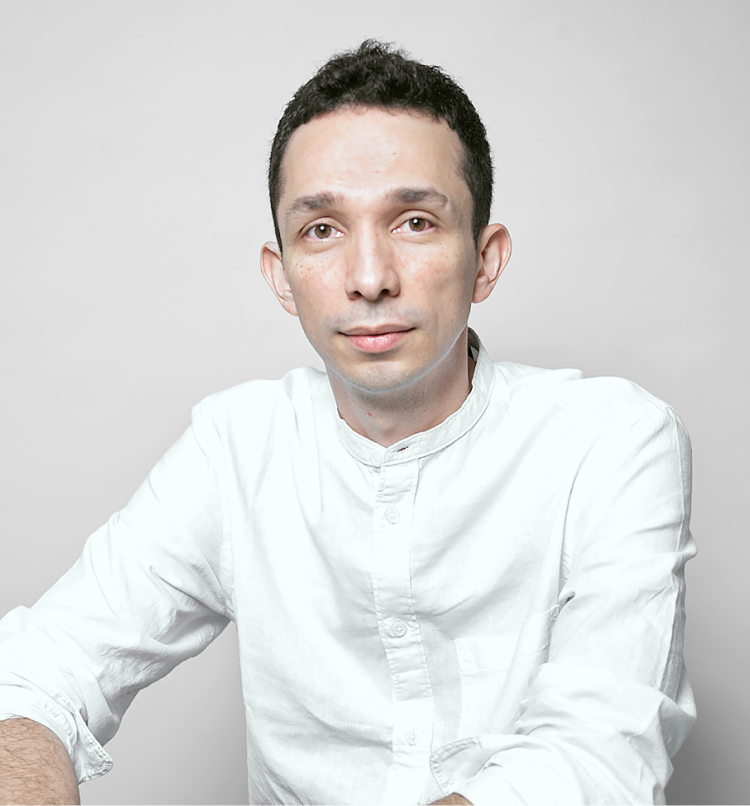 Rigo Gonzalez
Associate - b.arch
Through 13 years in practice Rigo has developed an exceptional understanding of high-end construction technology. An expert in the use of Archicad software, Rigo also leads our in-house training, an essential process for coaching the wider team. His capacity to extend our technical knowledge while upskilling our software use ensures the whole studio is abreast with best practice methodology for precise project outcomes.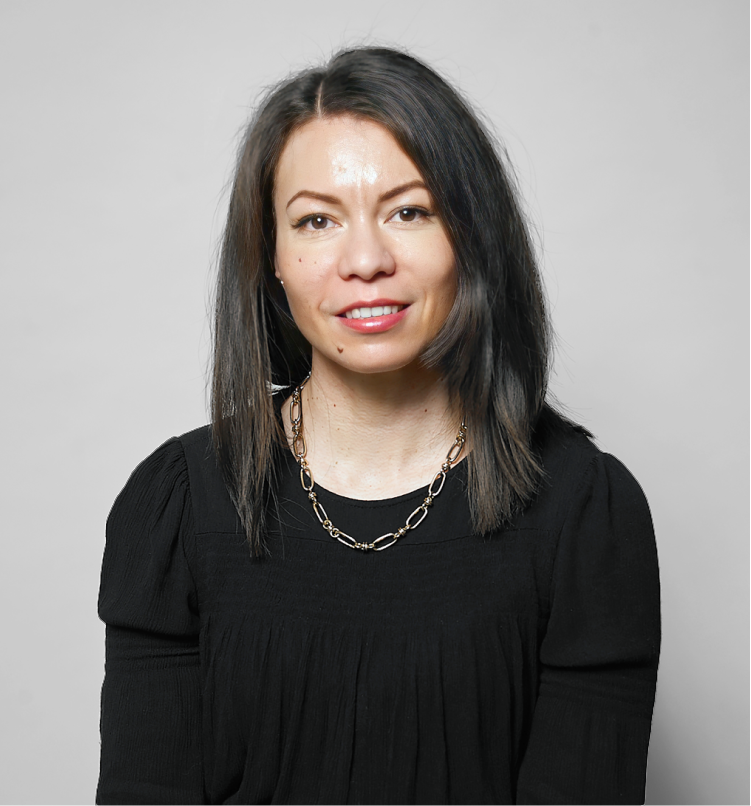 Katie Skudder-Brolly
m.arch (prof)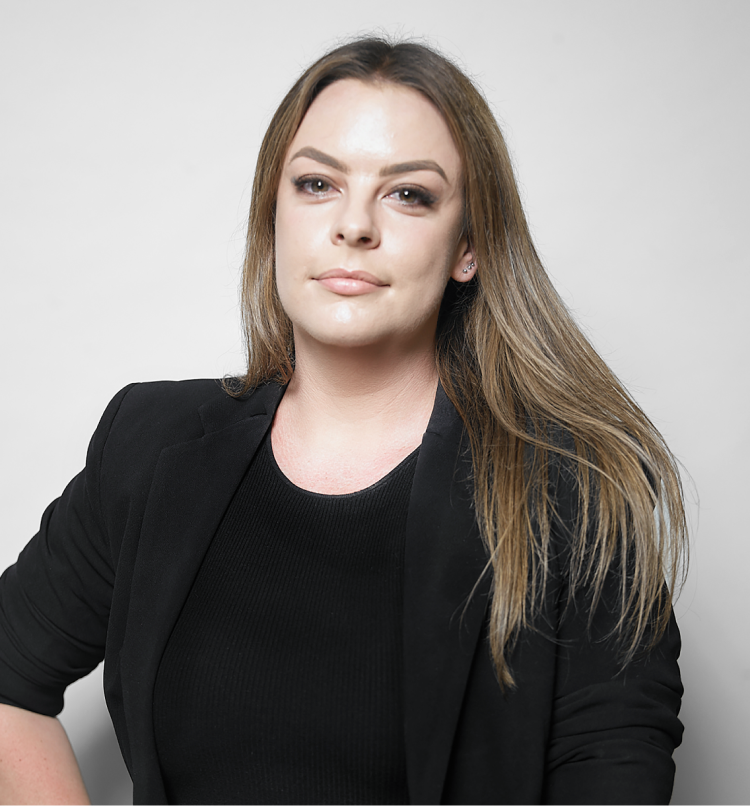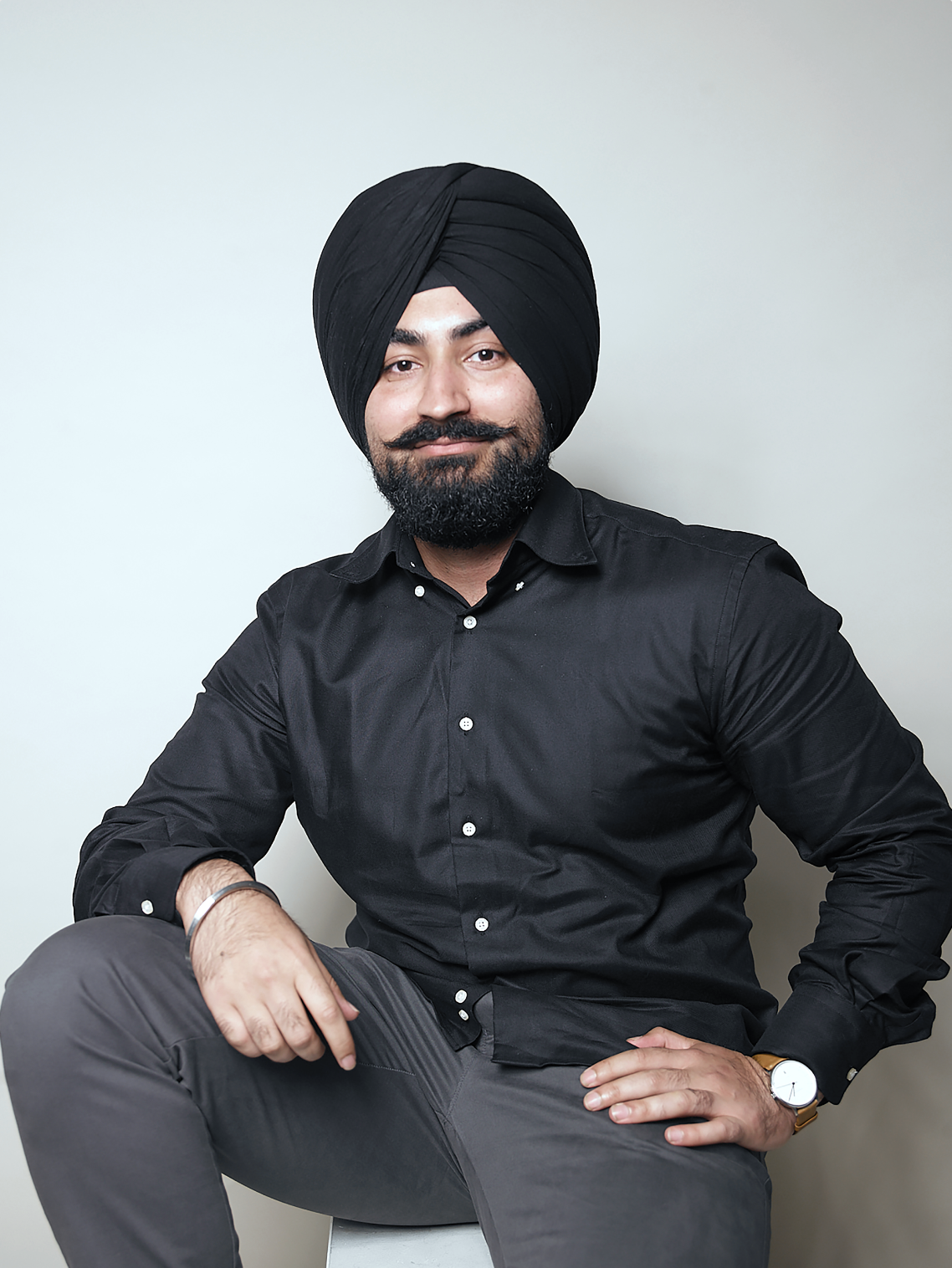 Baadshah Singh
m.arch (prof)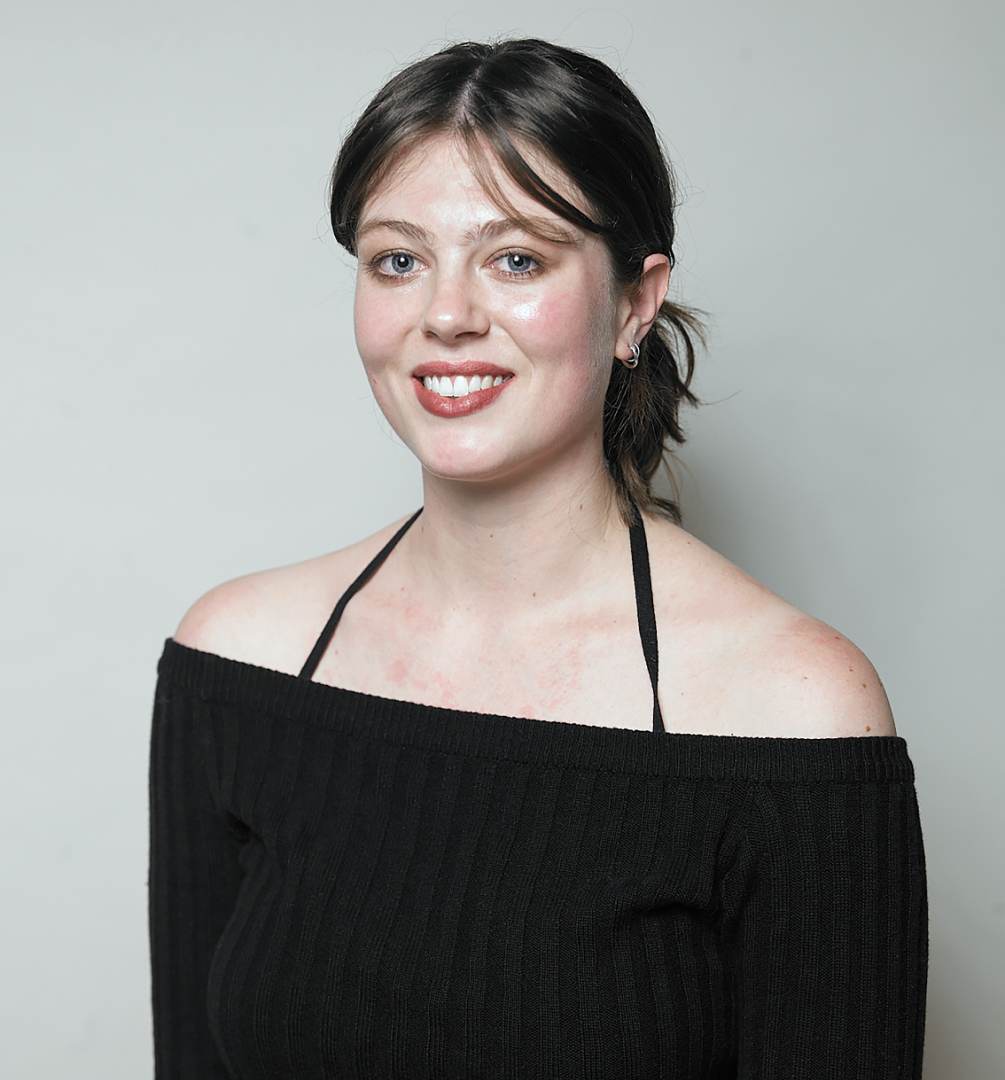 Arabella McKechnie
m.arch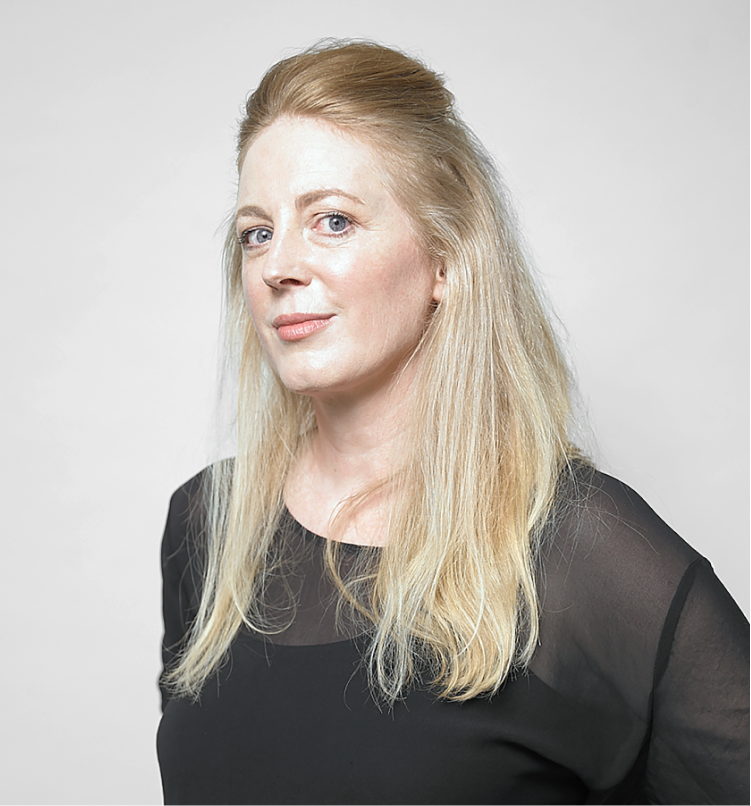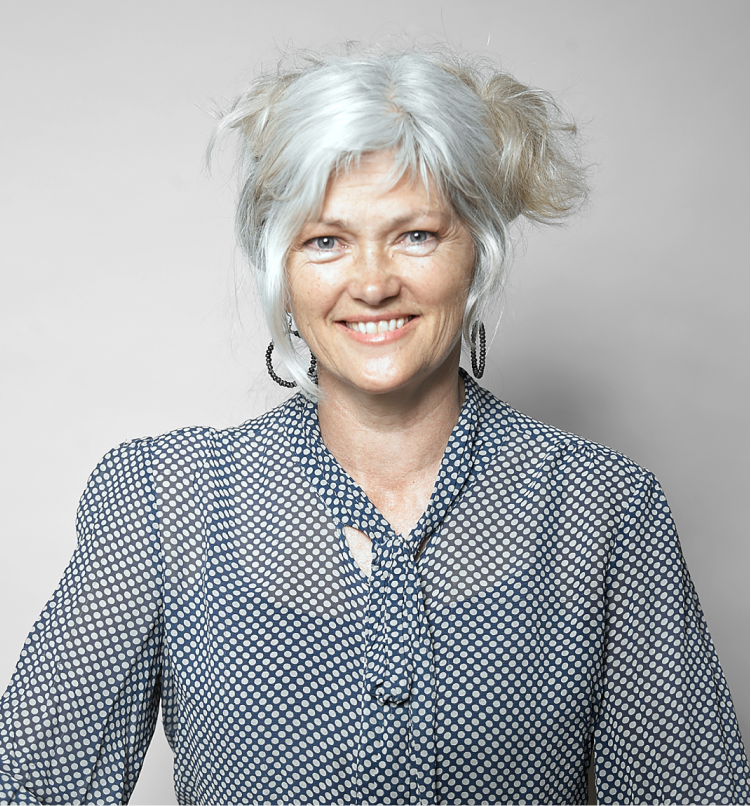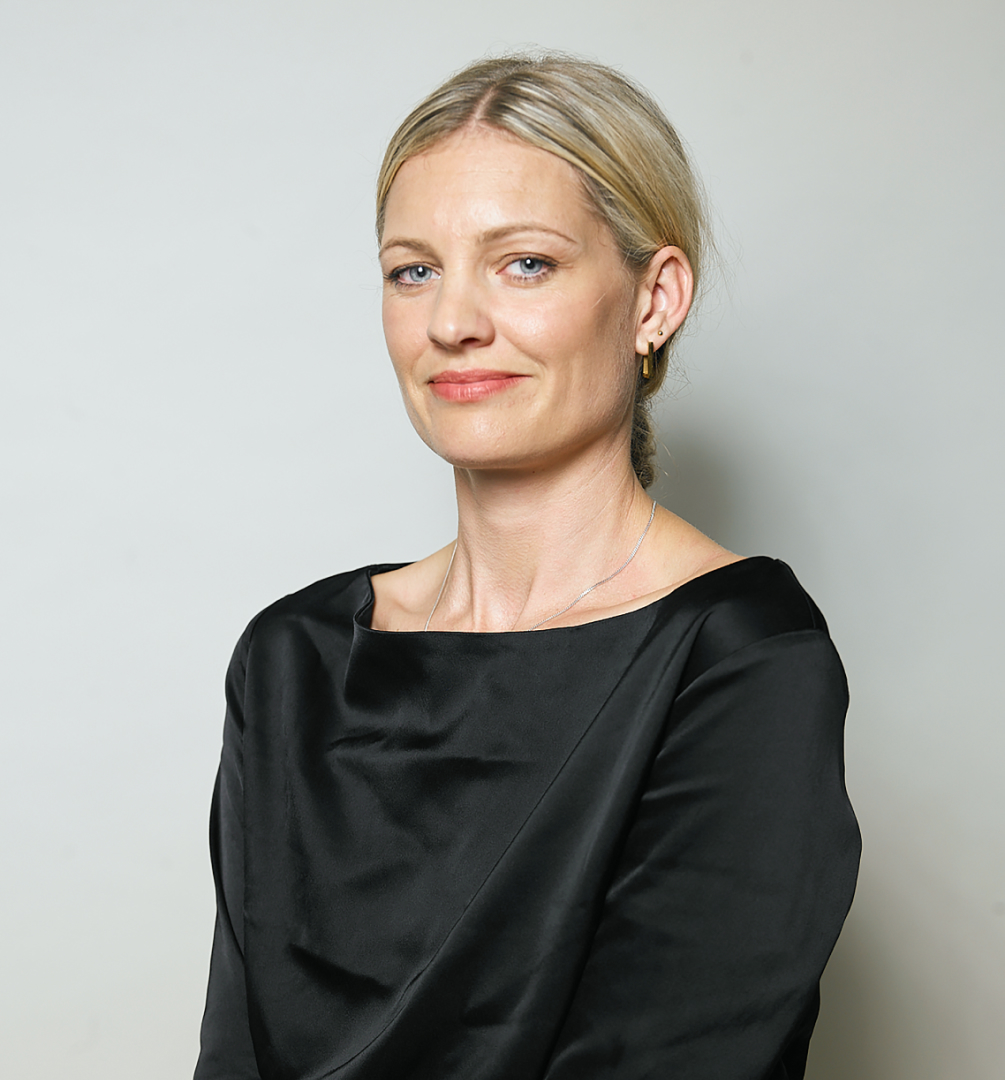 Our creative home, an open yet intimate space for the exploration
of ideas - a place of craft, to excite and inspire our amazing clients.