Our featured projects have been curated from 30 years
of ambition and endeavour. They express the creative
spirit in each home and the evolution of our craft.
We're excited to share our most recent projects, underway
in some outstanding locations throughout New Zealand.
These projects provide an overview of our work since 2001, highlighting the
creative ideals we bring to new home concepts and sensitive renovations.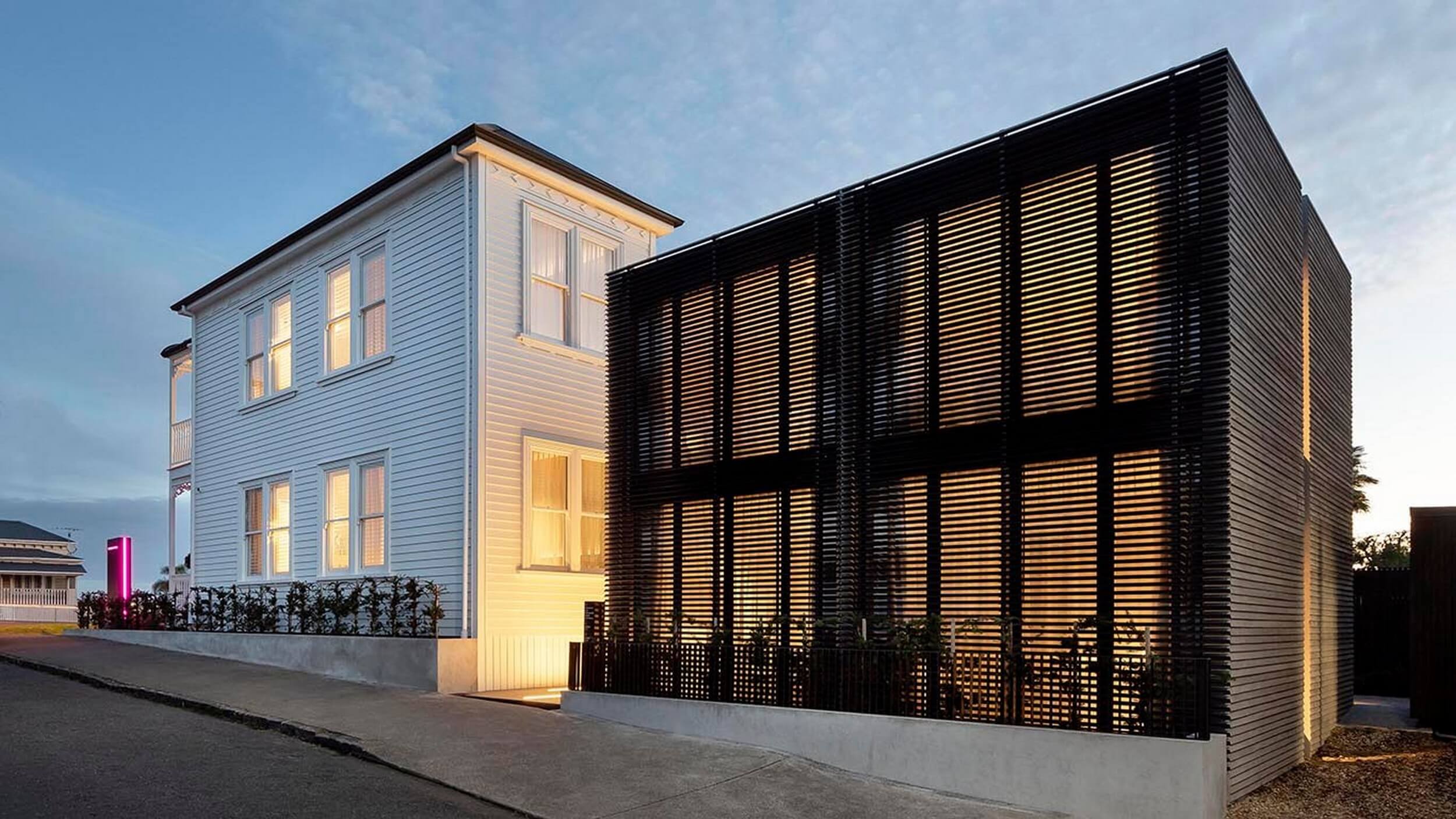 Fitzroy Hotel
2020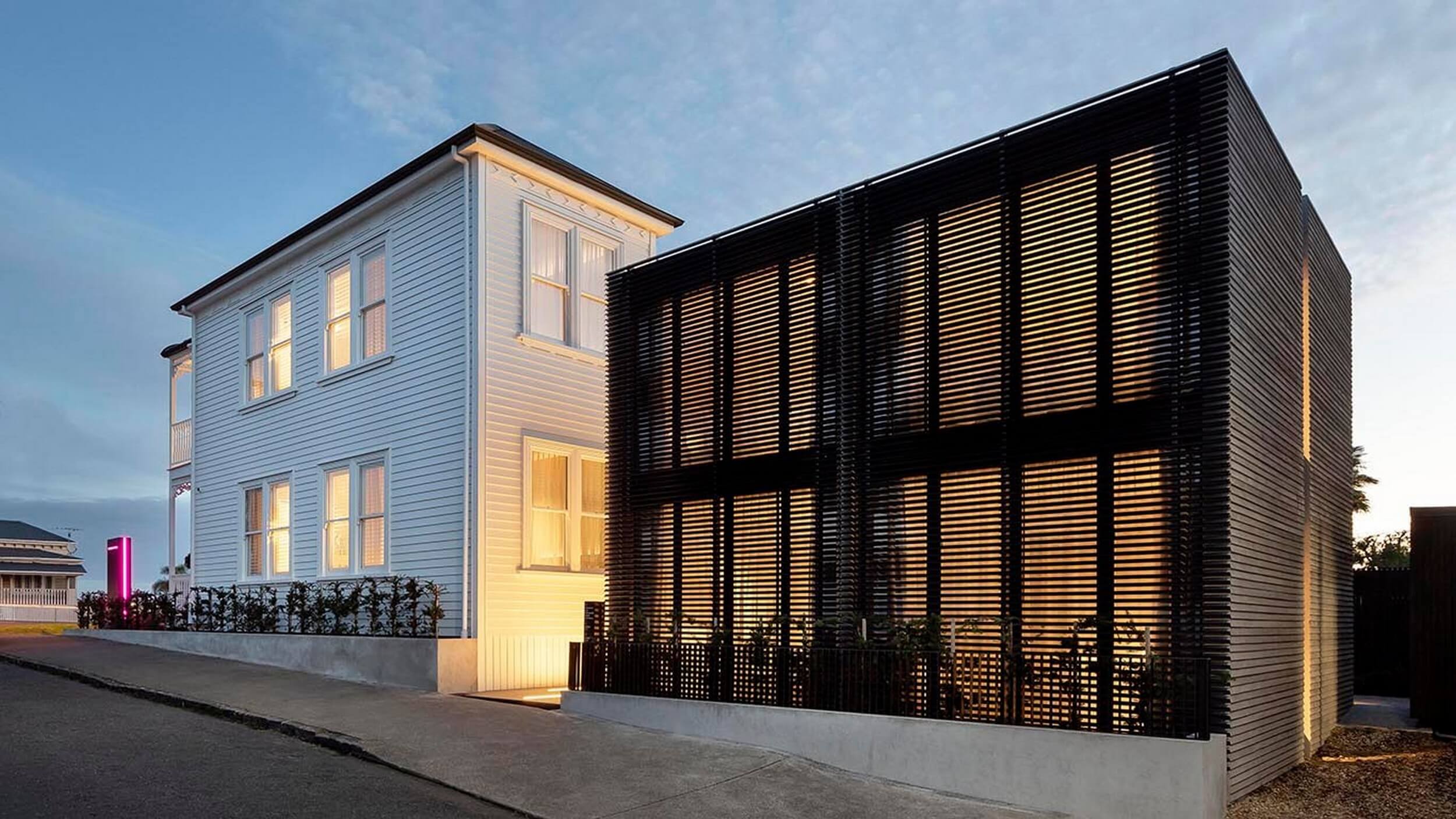 Hahei House
2020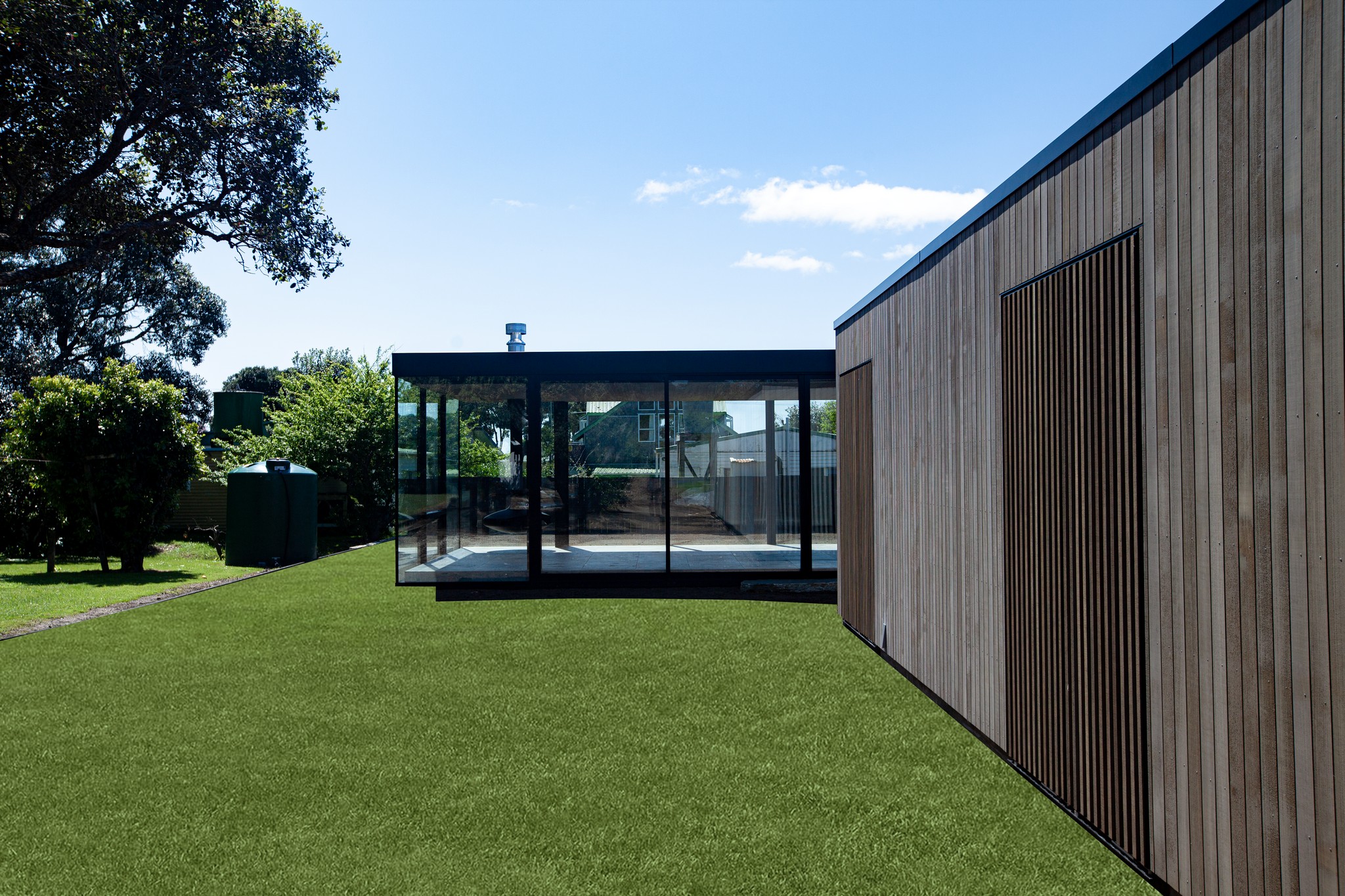 Point Wells House
2019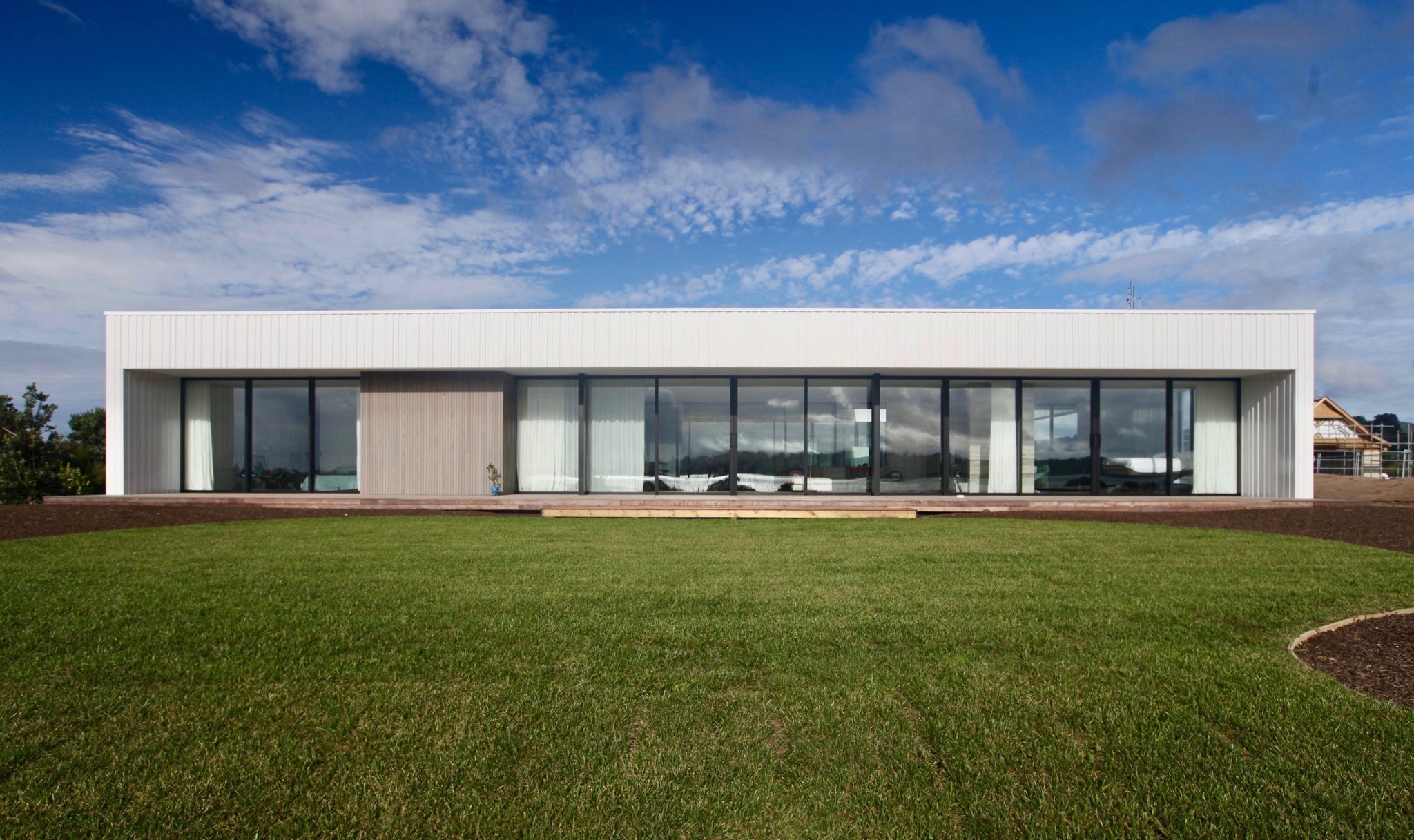 Lower Shotover
2019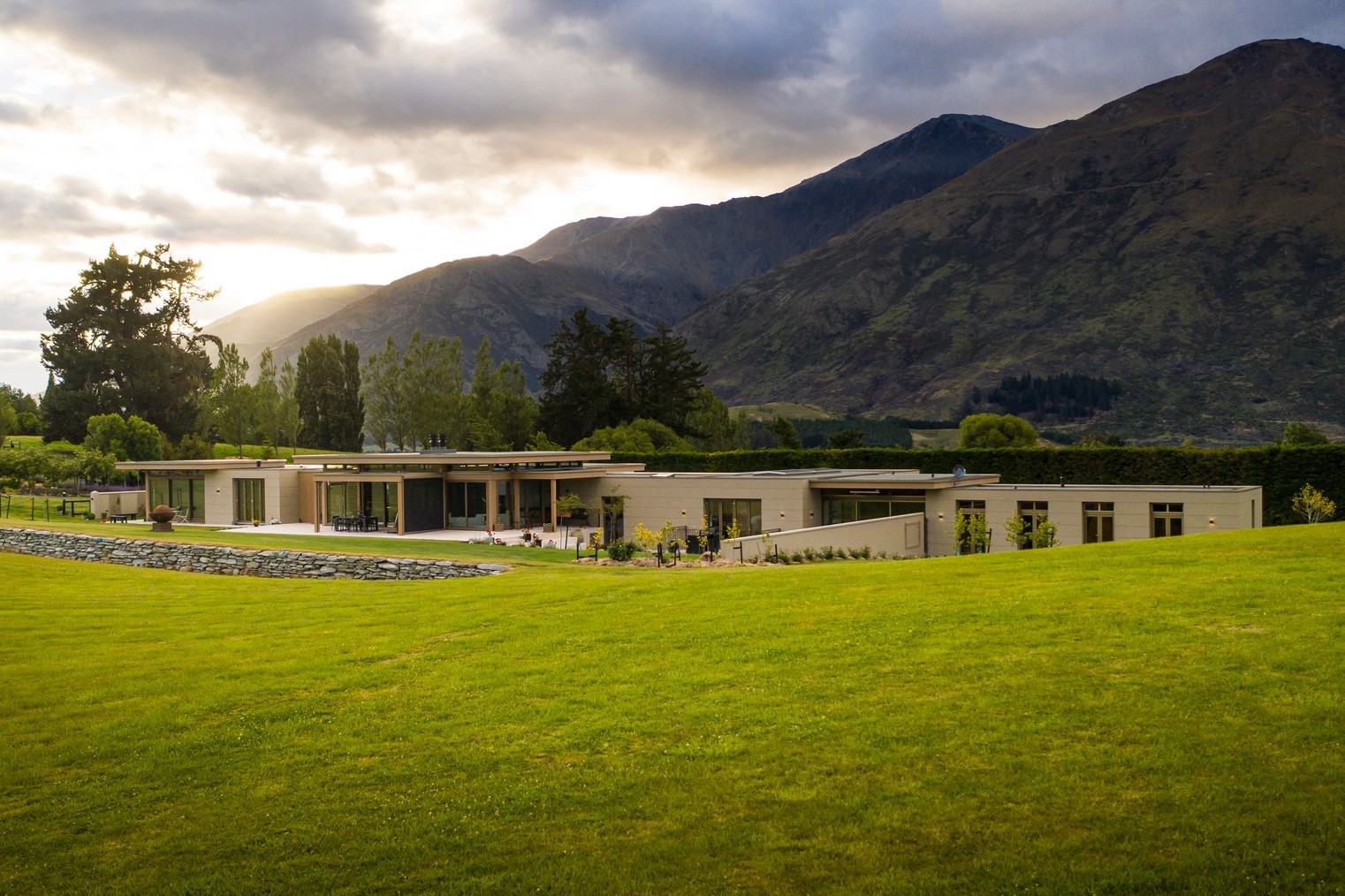 Arrowtown House
2019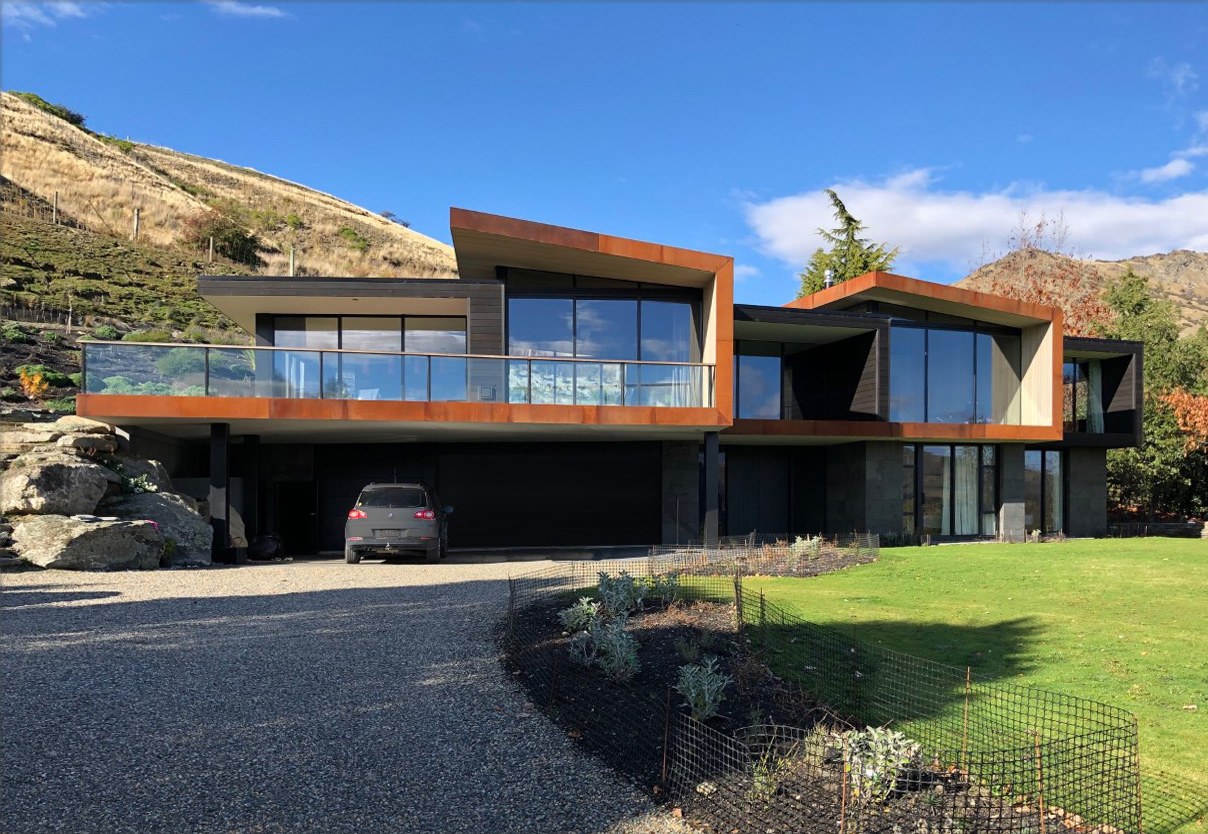 Ponsonby House
2018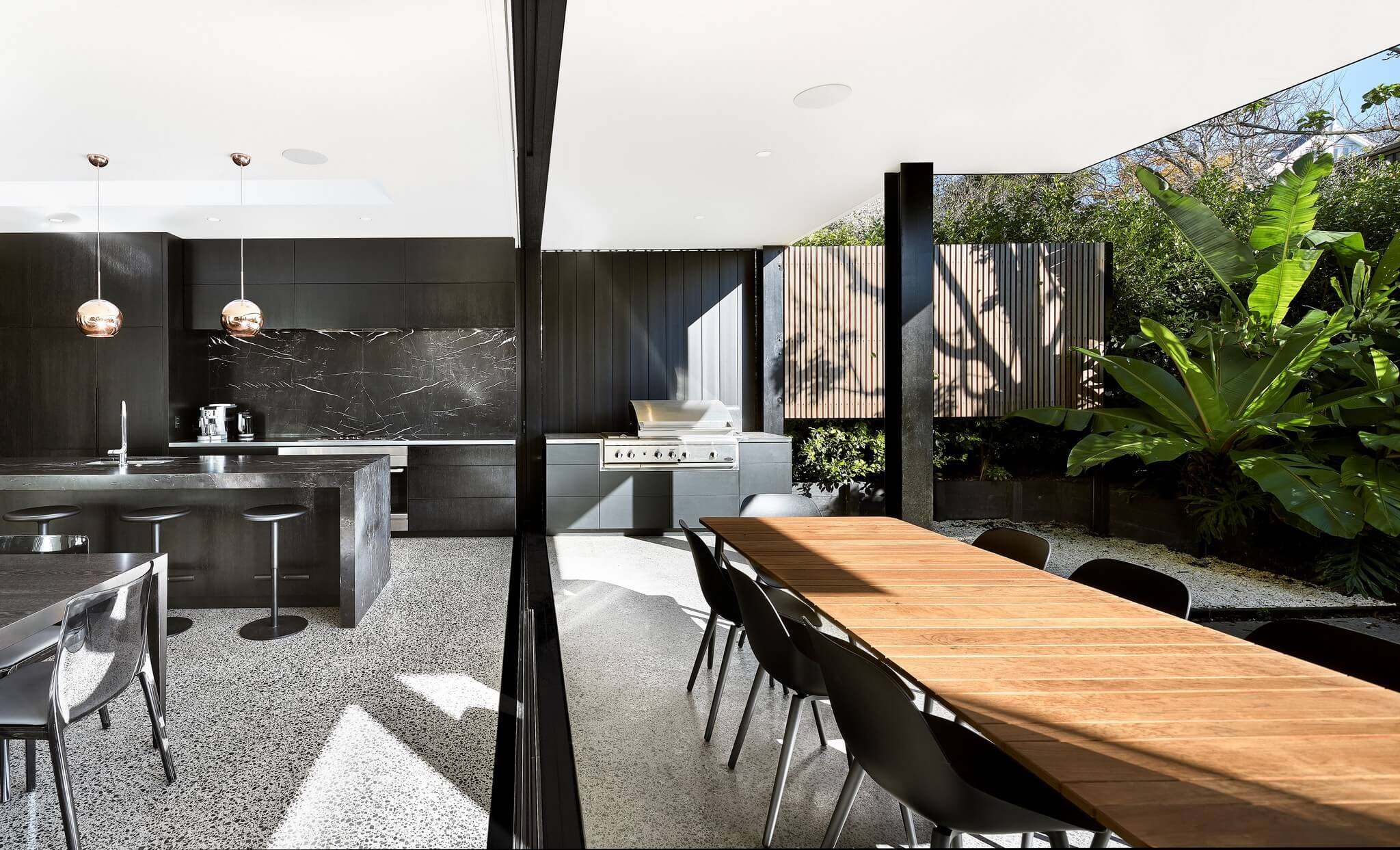 Tapeka Point House
2018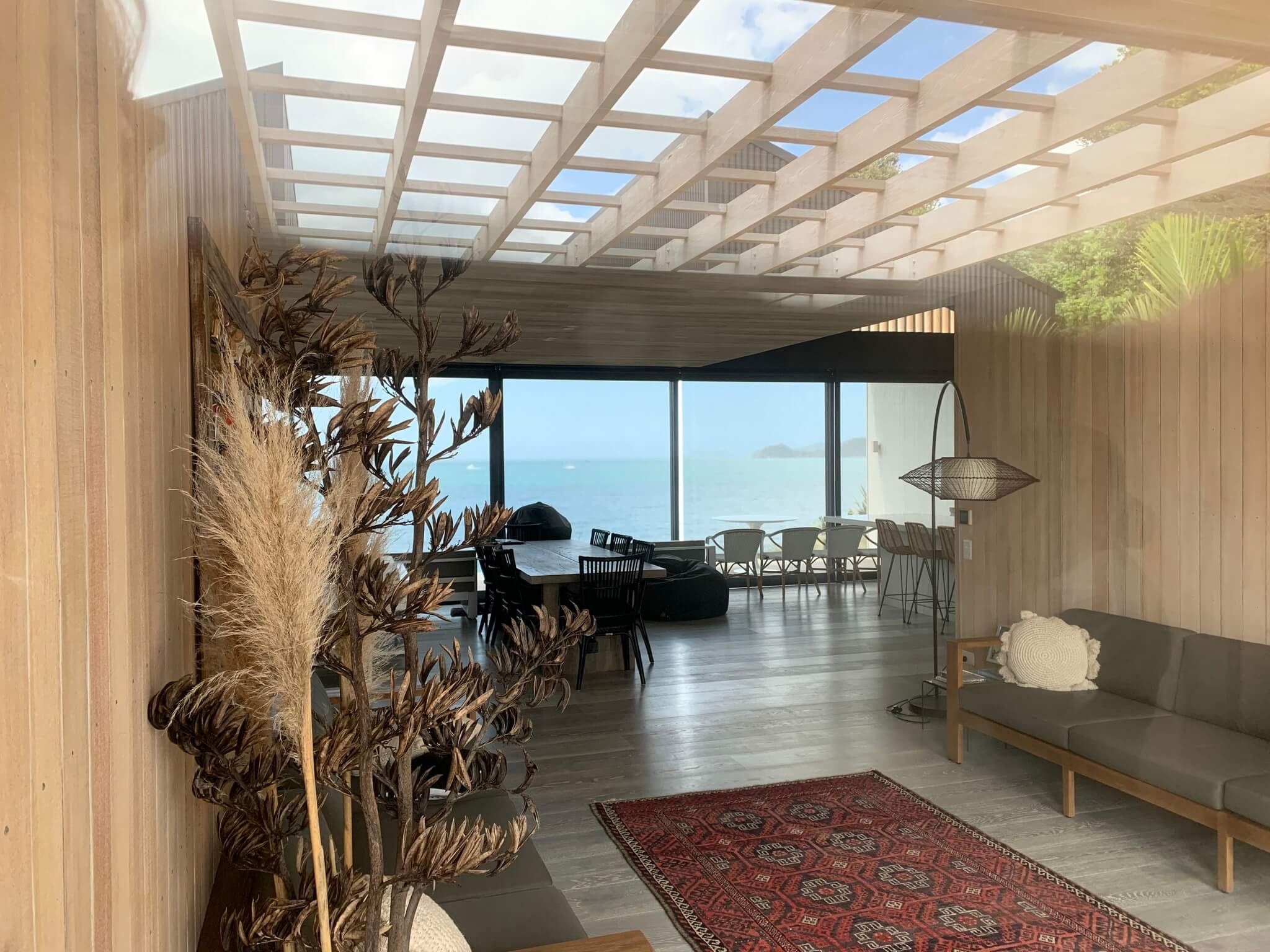 Lake Wakatipu House
2017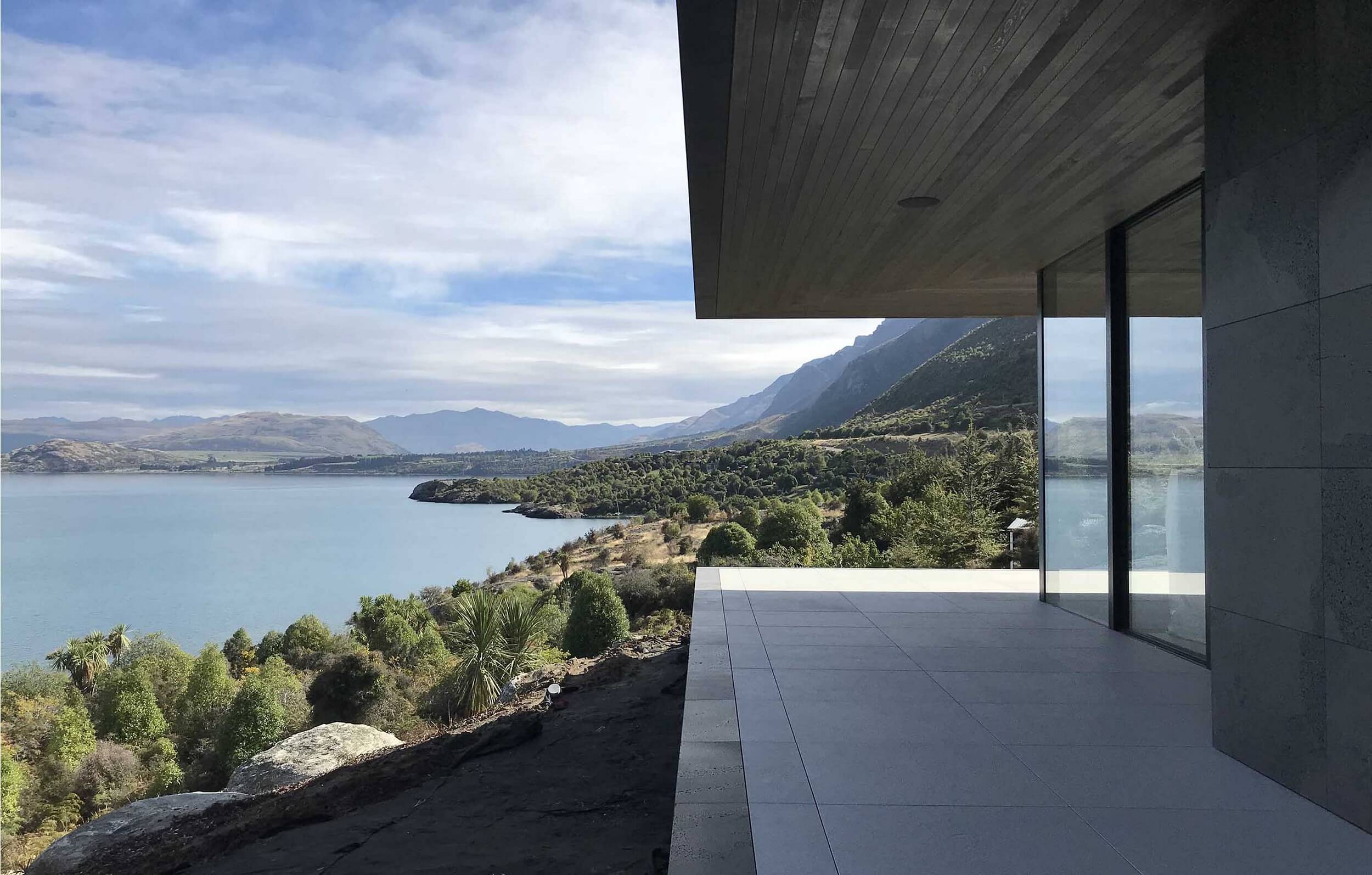 Christchurch House
2017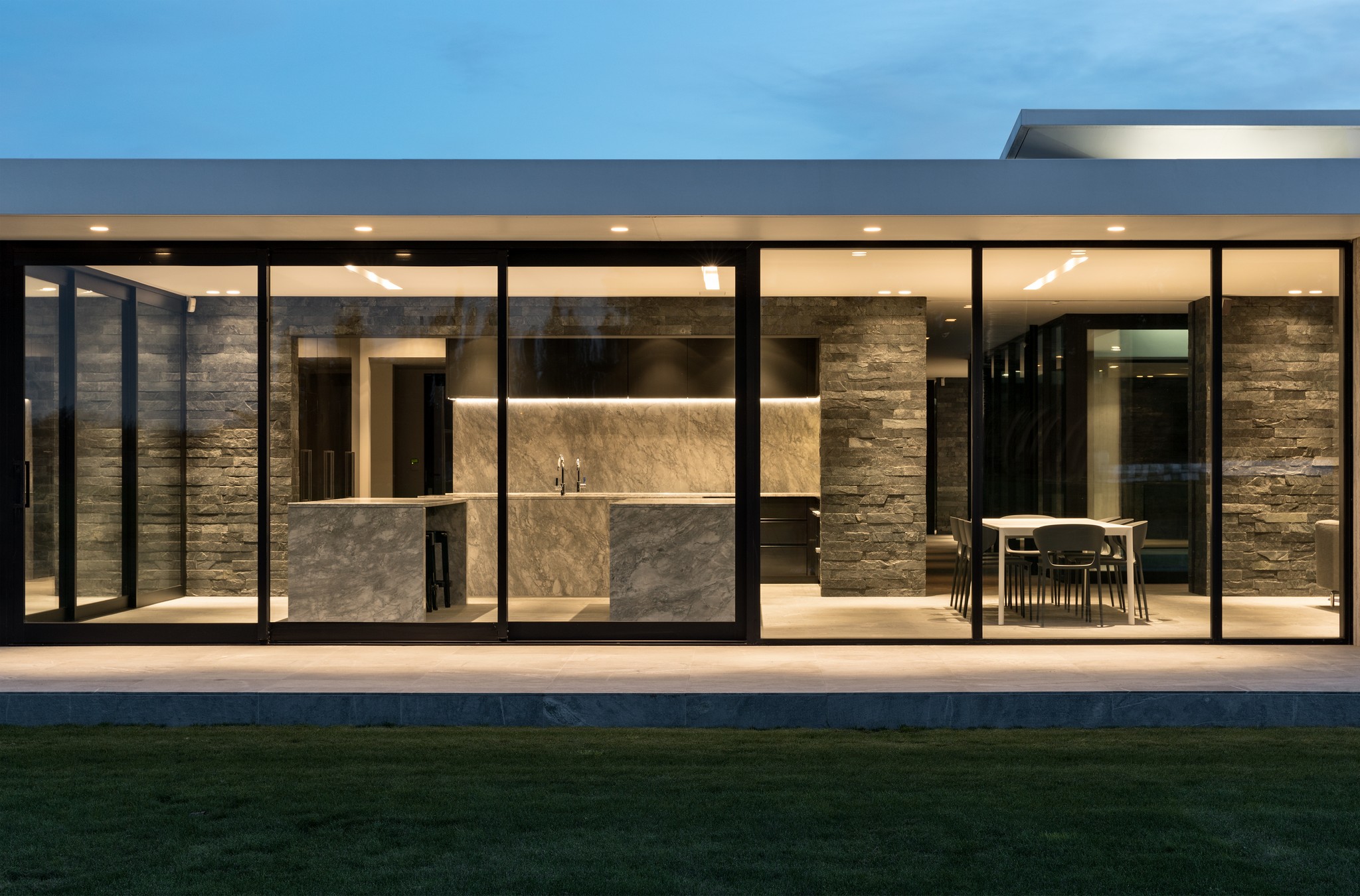 Bendemeer House
2015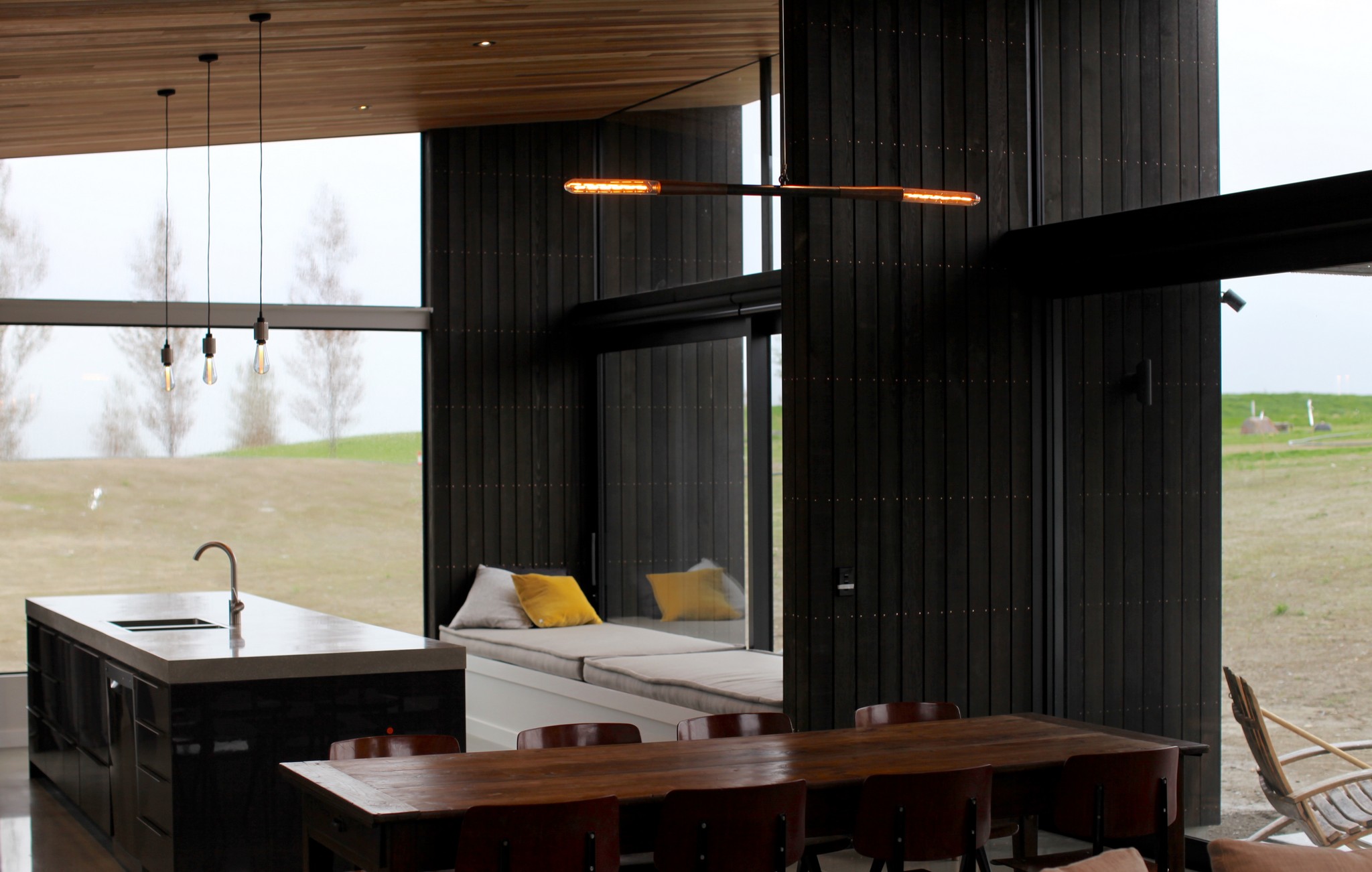 Herne Bay Renovation
2015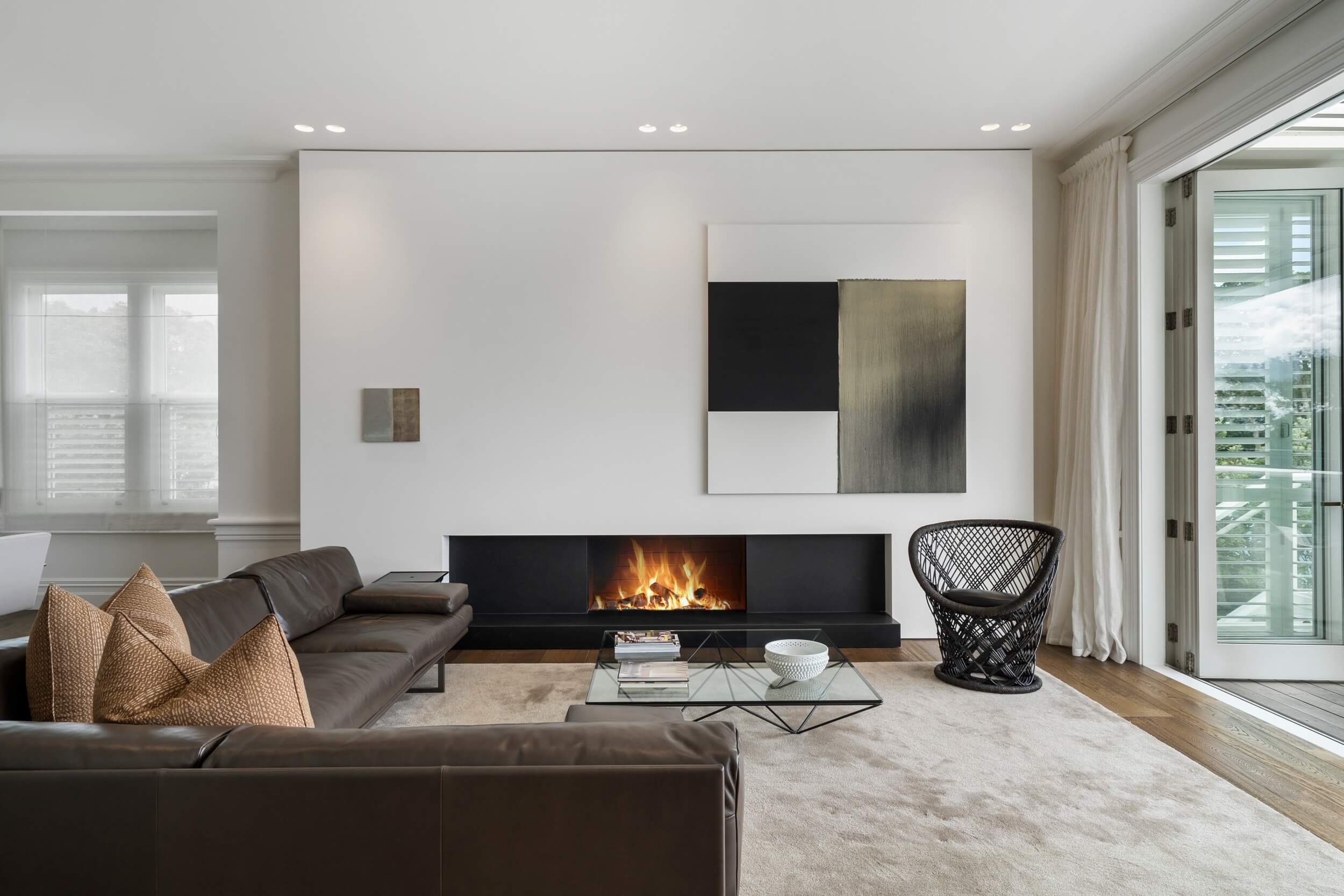 Takapuna House
2015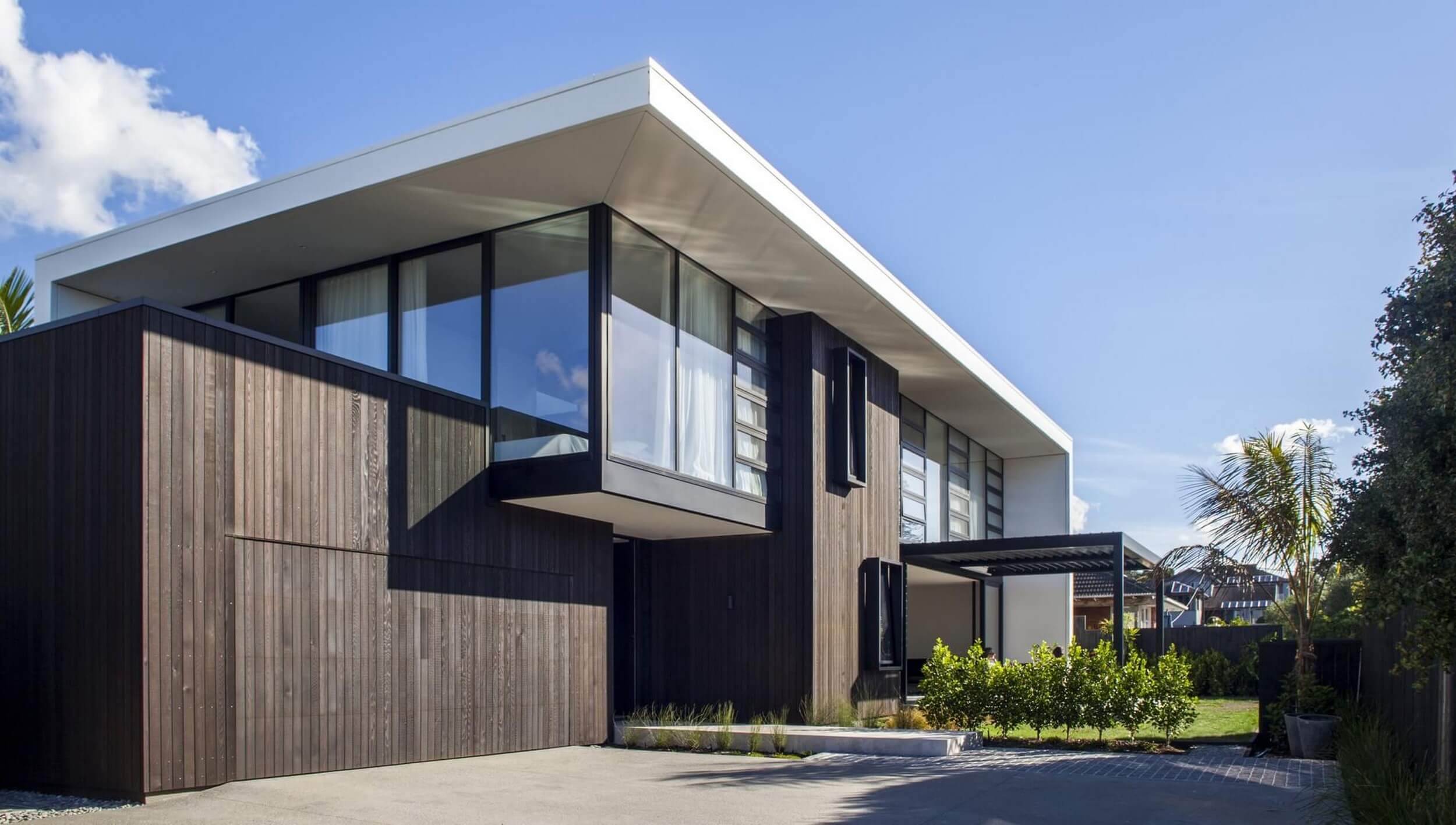 Langs Beach Villa
2013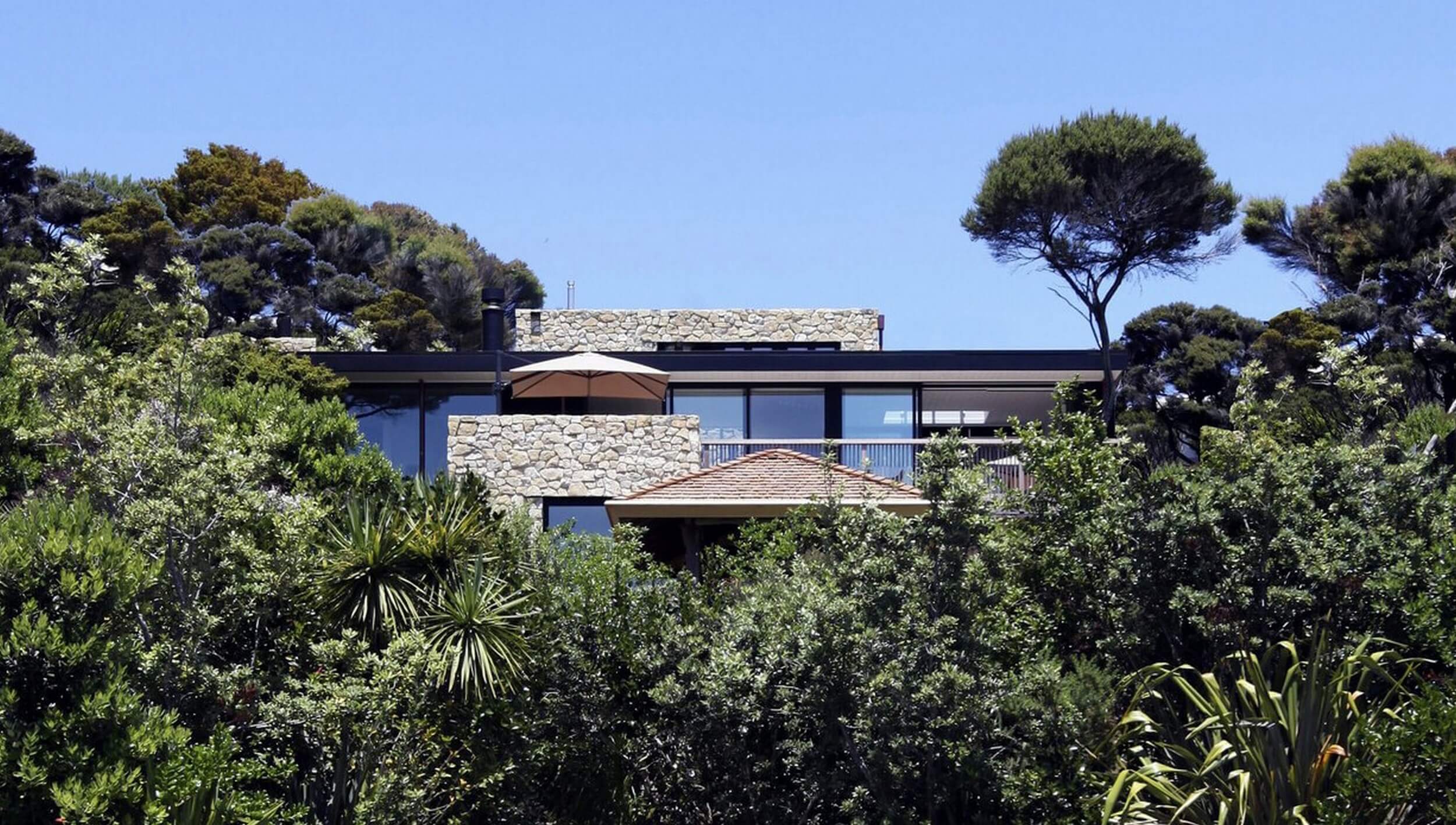 Black House
2012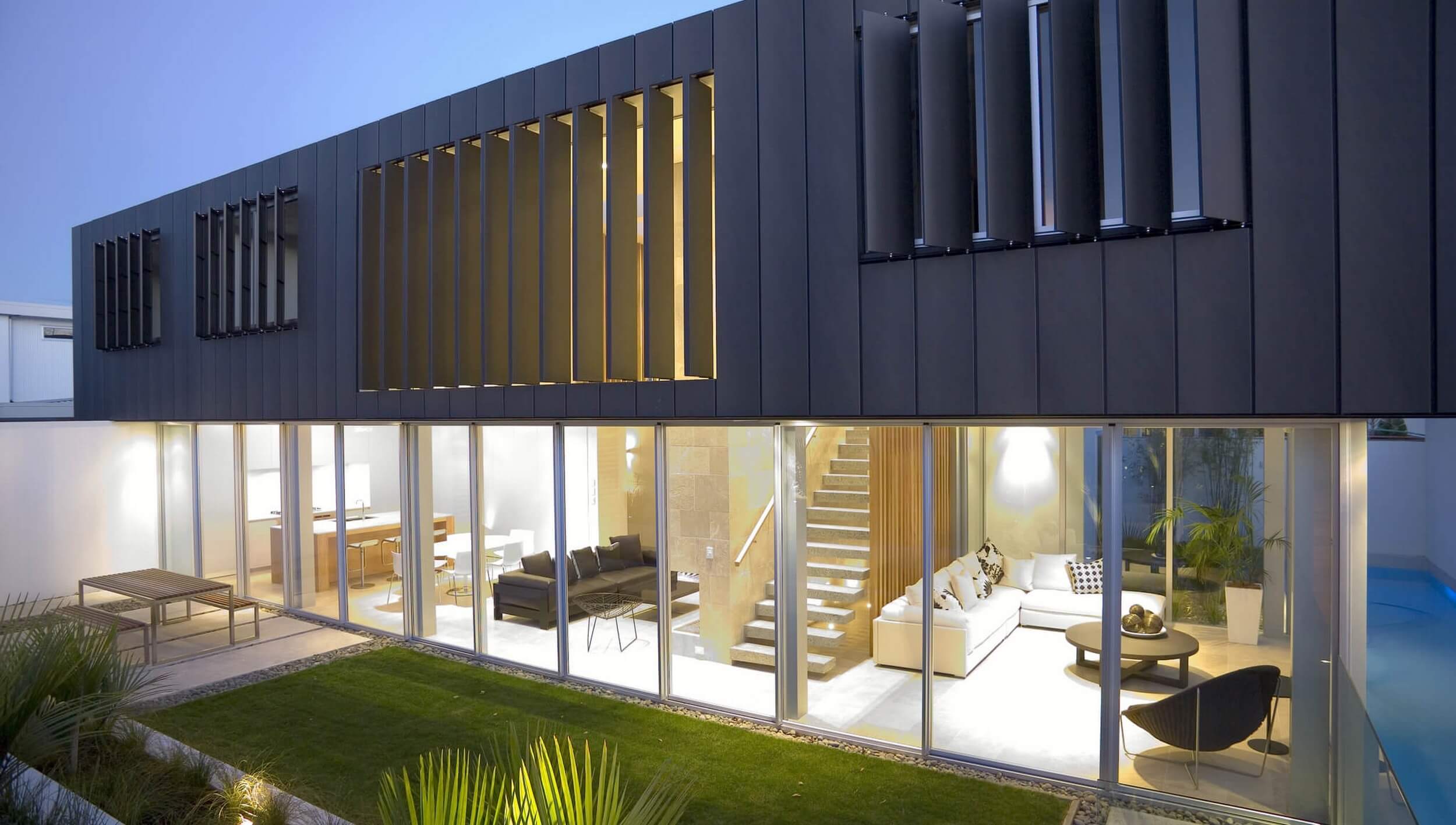 Coastal Courtyard House
2011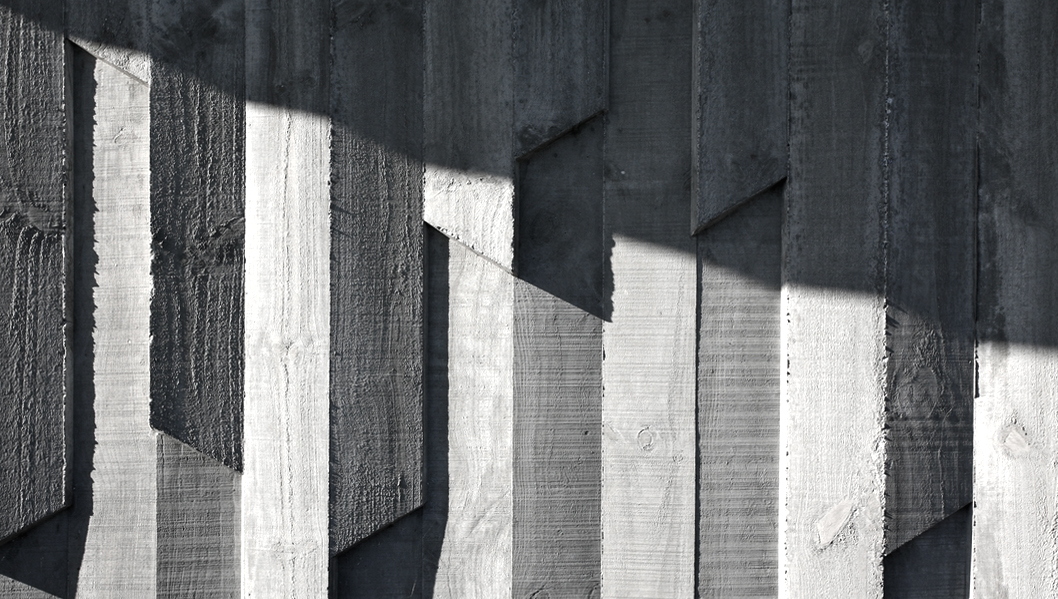 Devonport Renovation
2011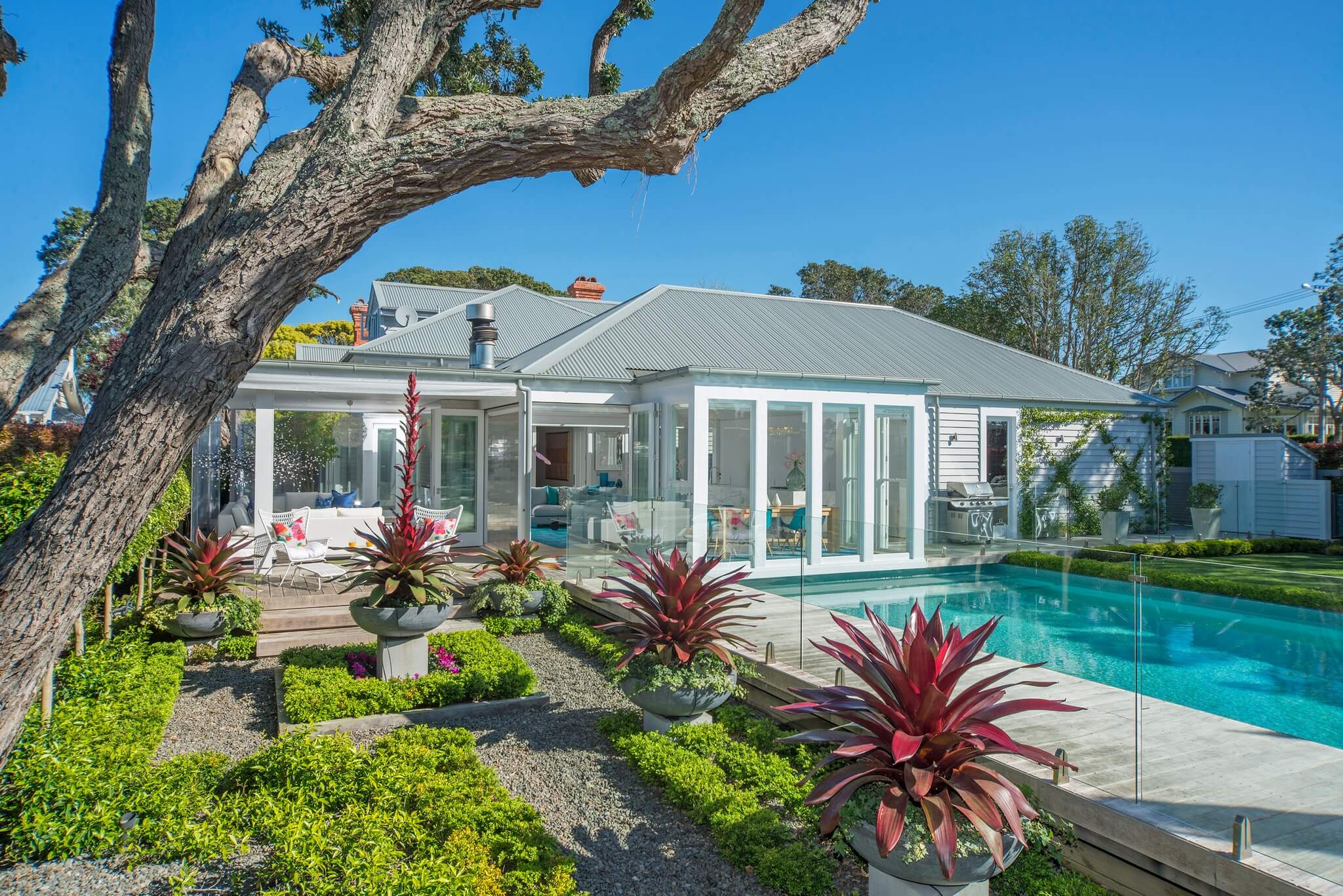 Orakei House
2011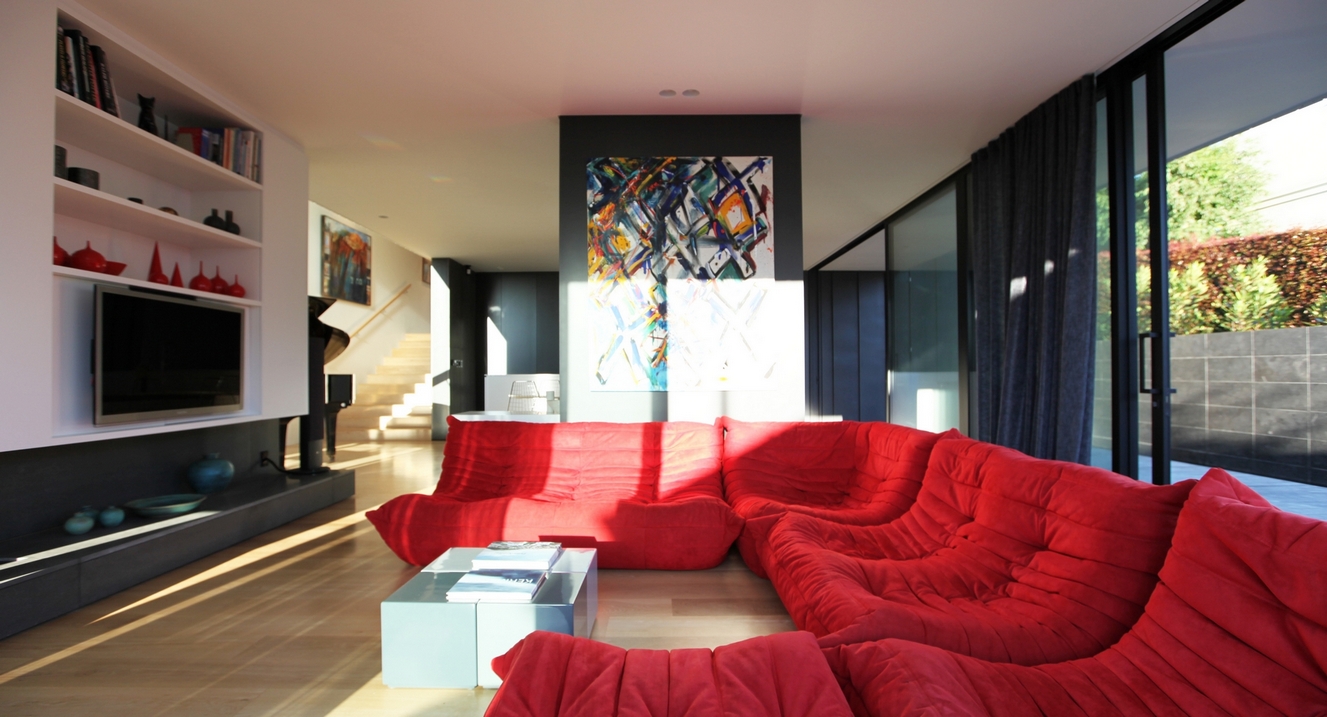 Leigh Bach
2009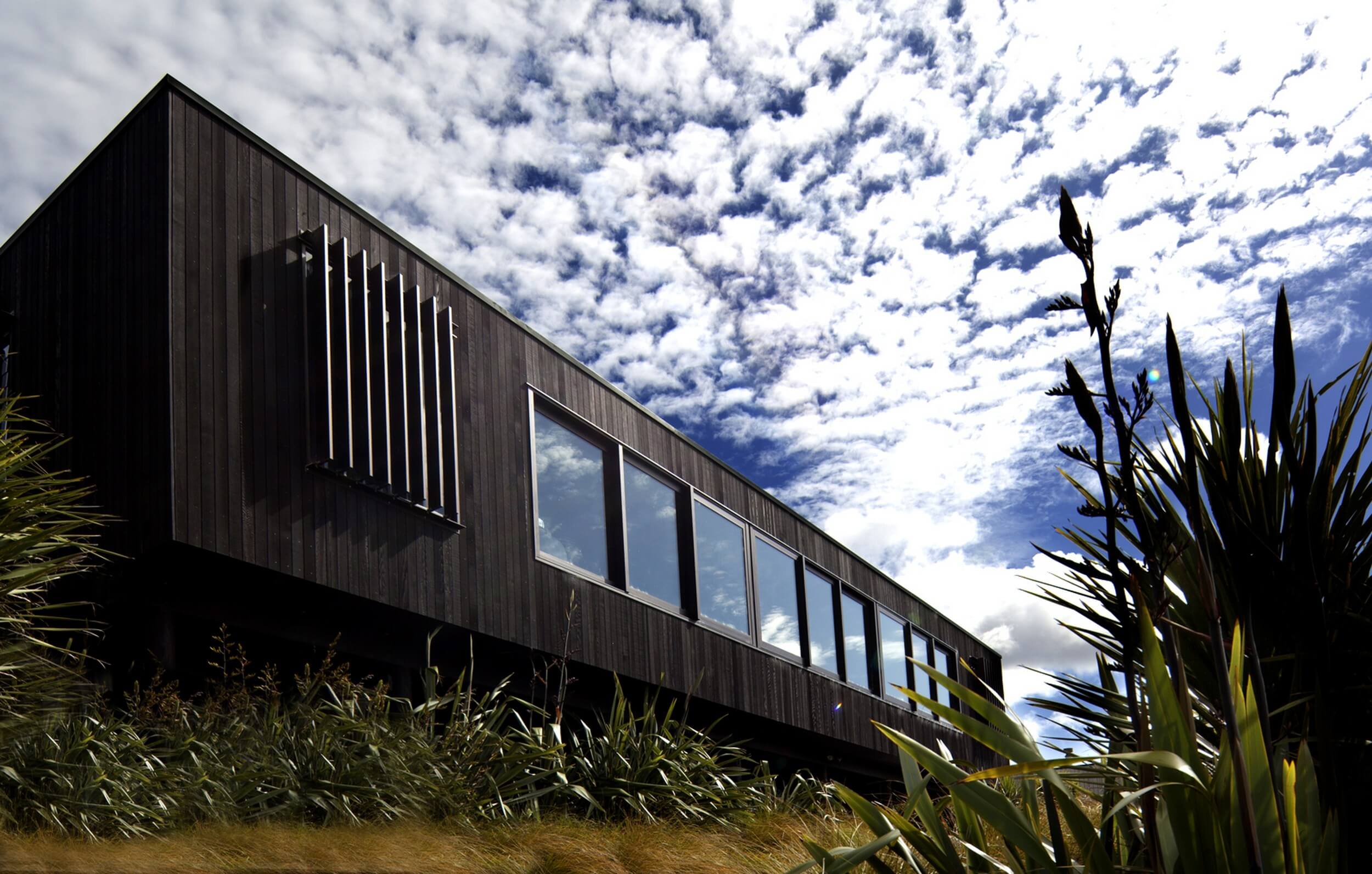 White House
2009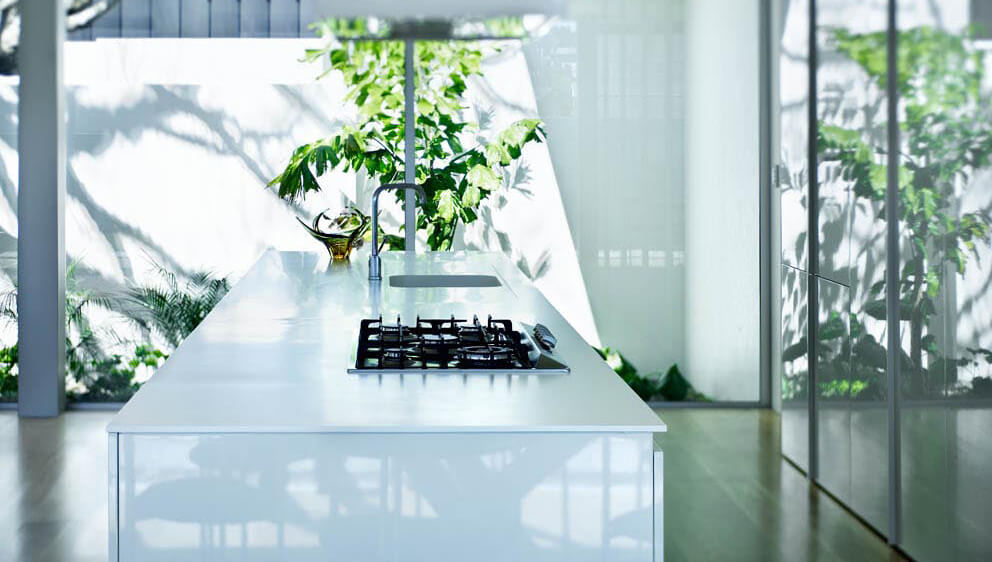 Double Box House
2009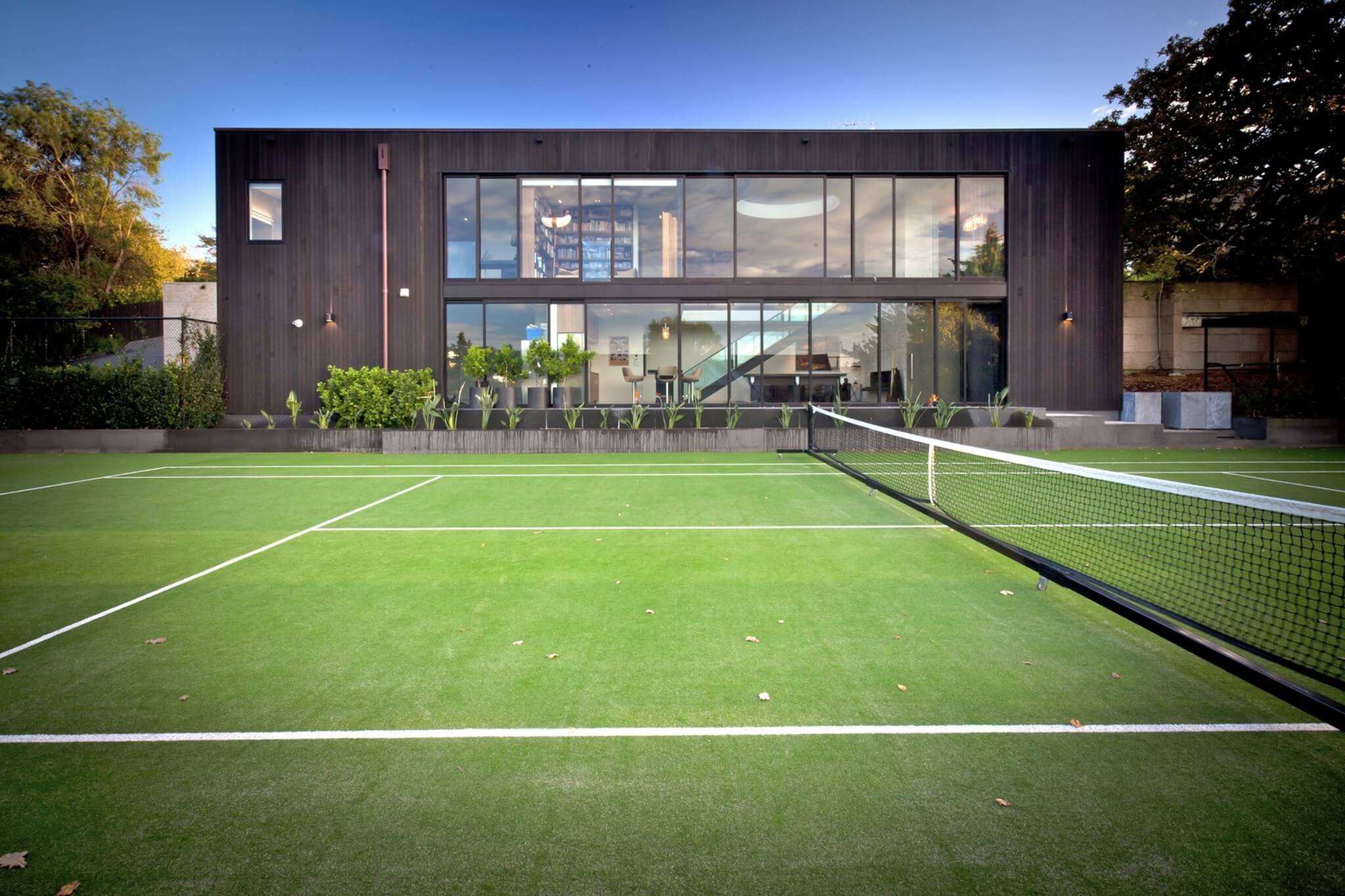 Clevedon House
2007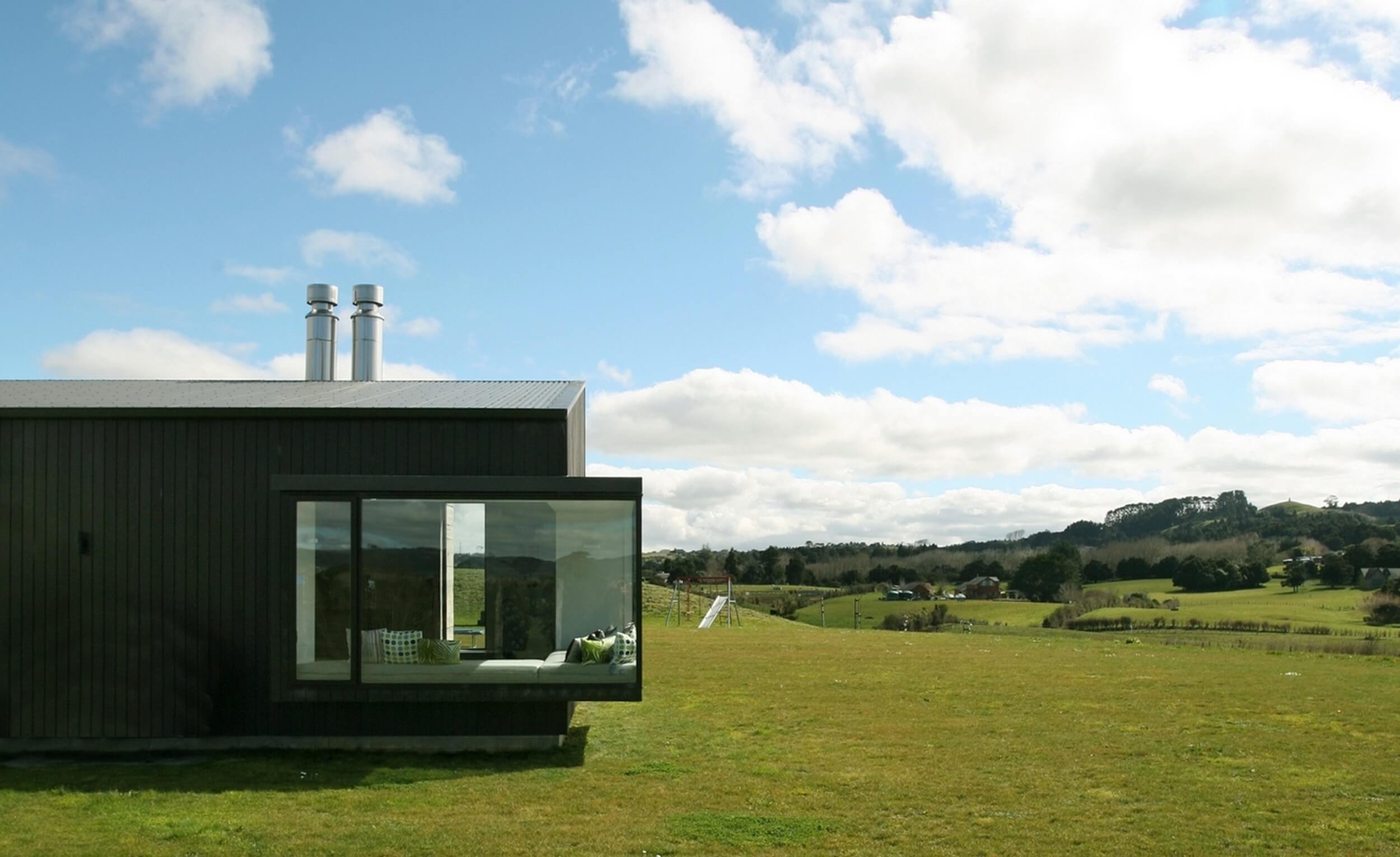 Waiwera House
2007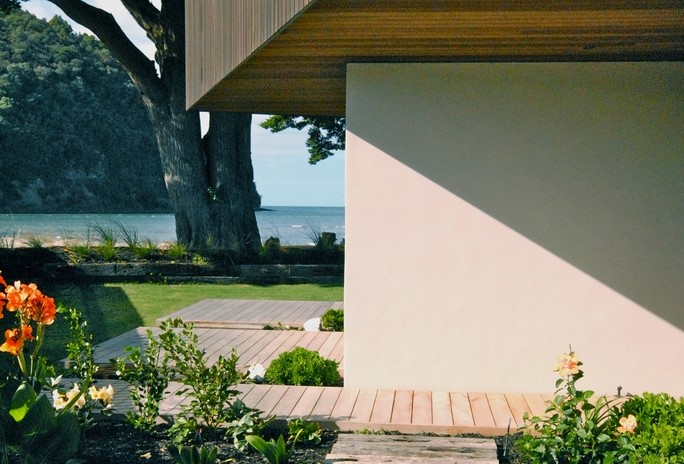 Herne Bay House
2007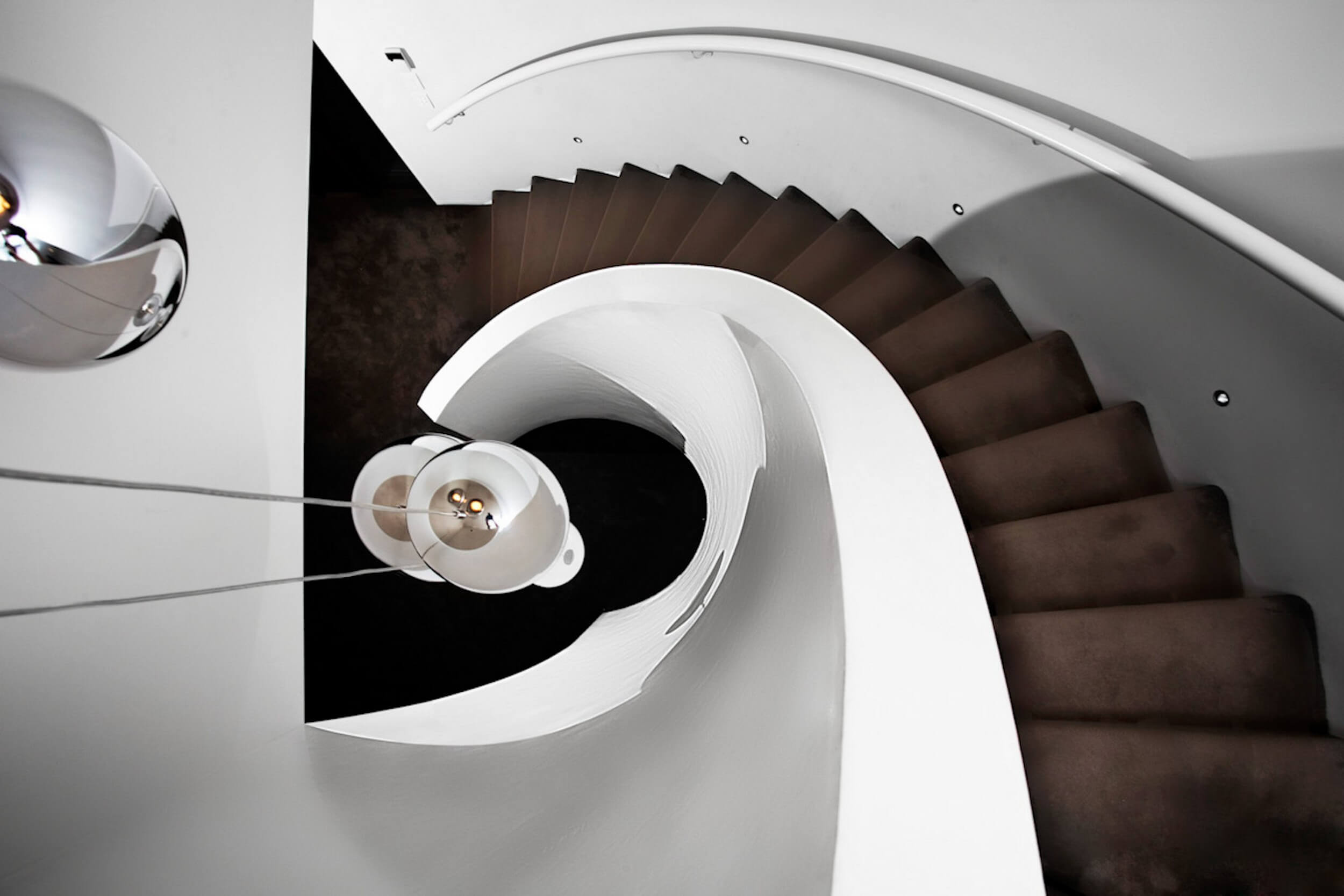 National Park
2006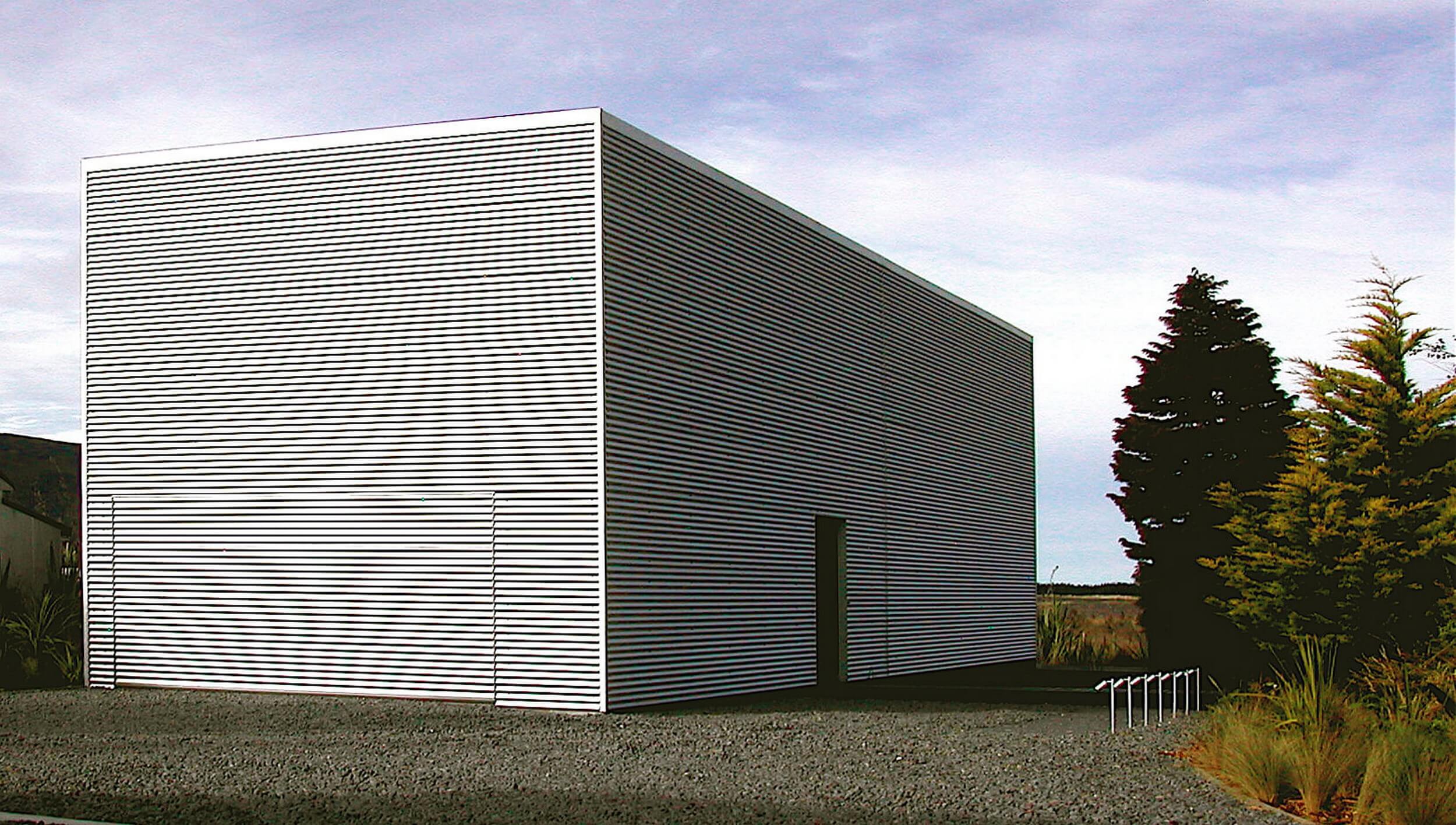 Sunshine Coast House
2006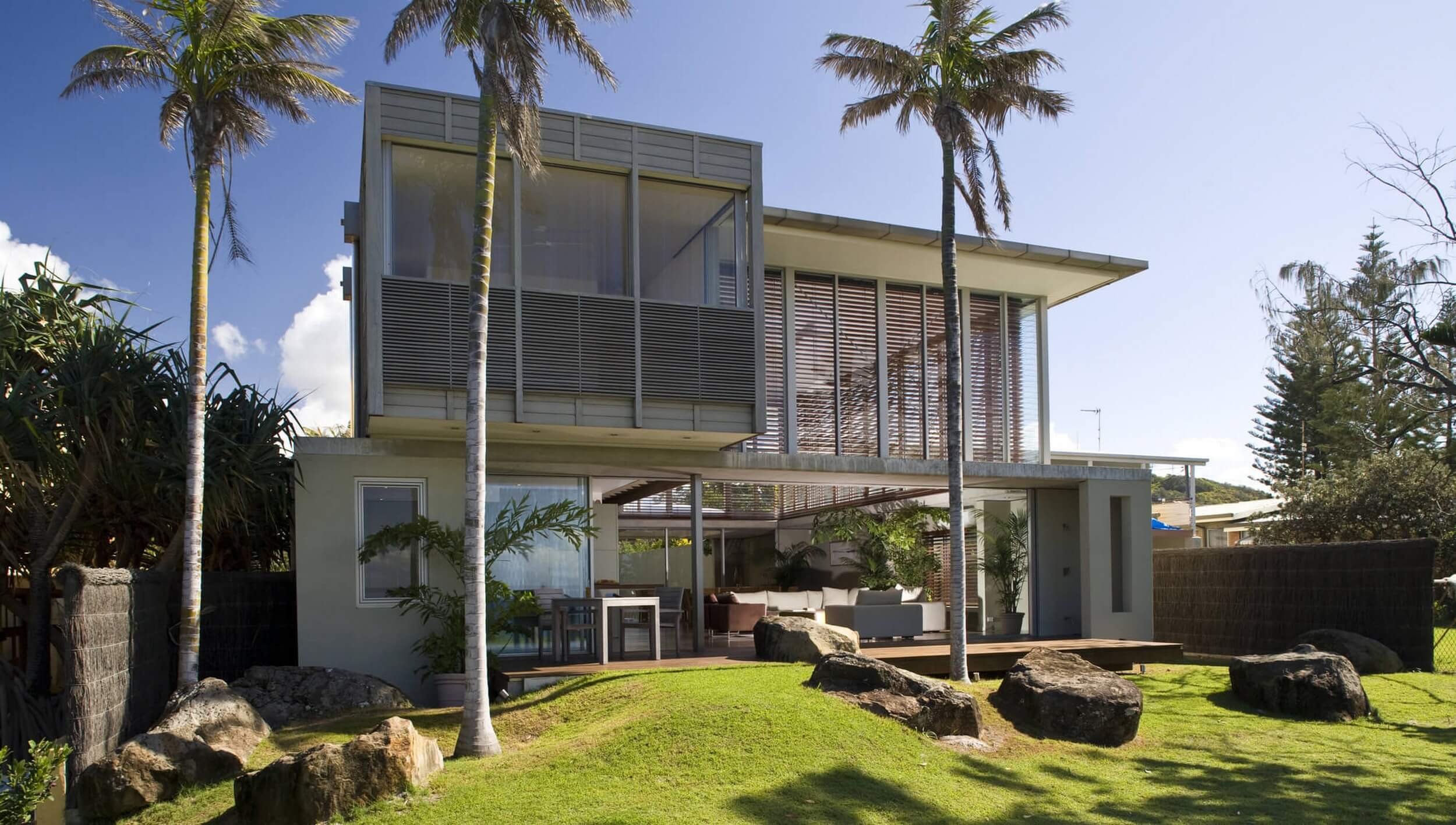 Hill House
2006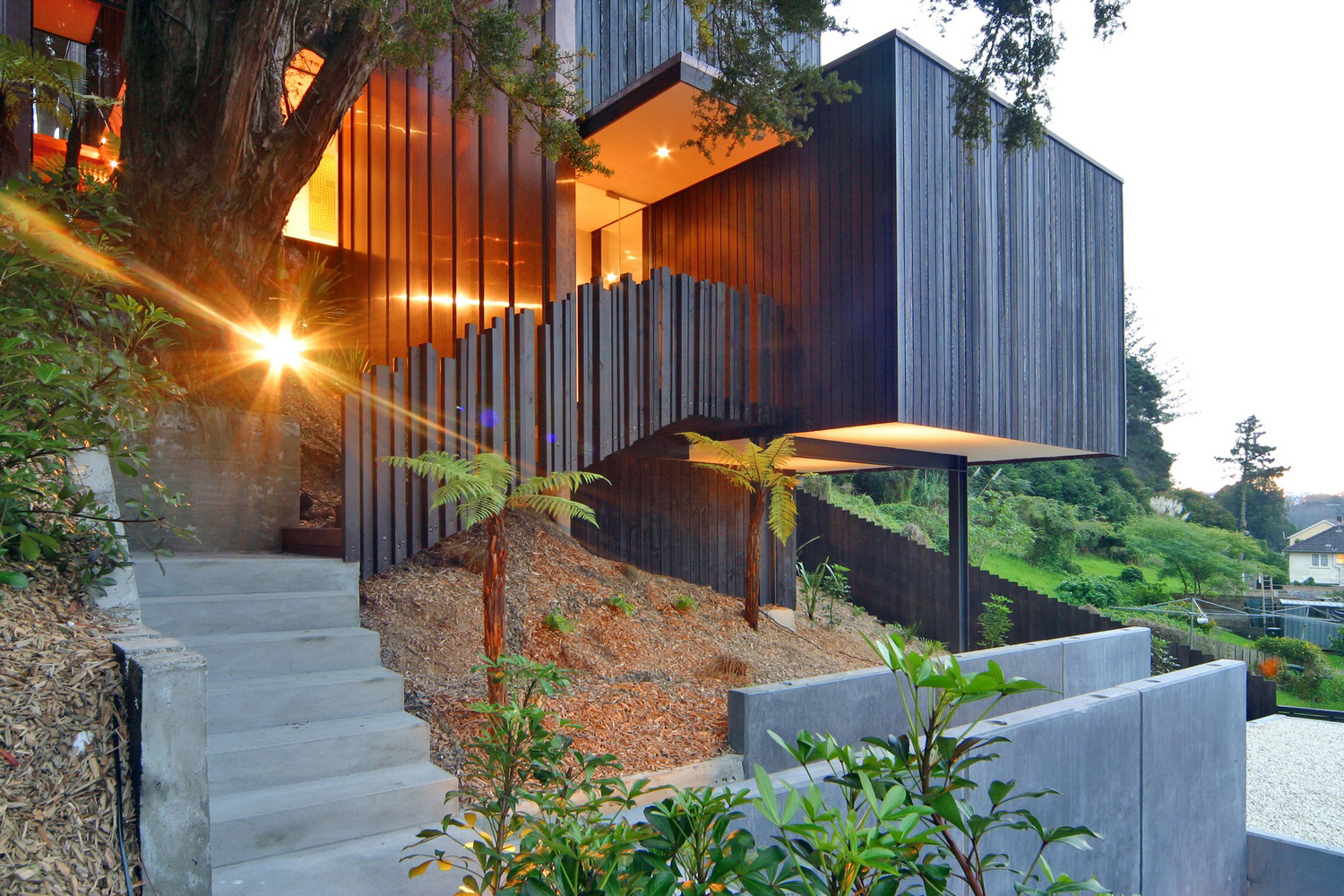 Mobius House
2005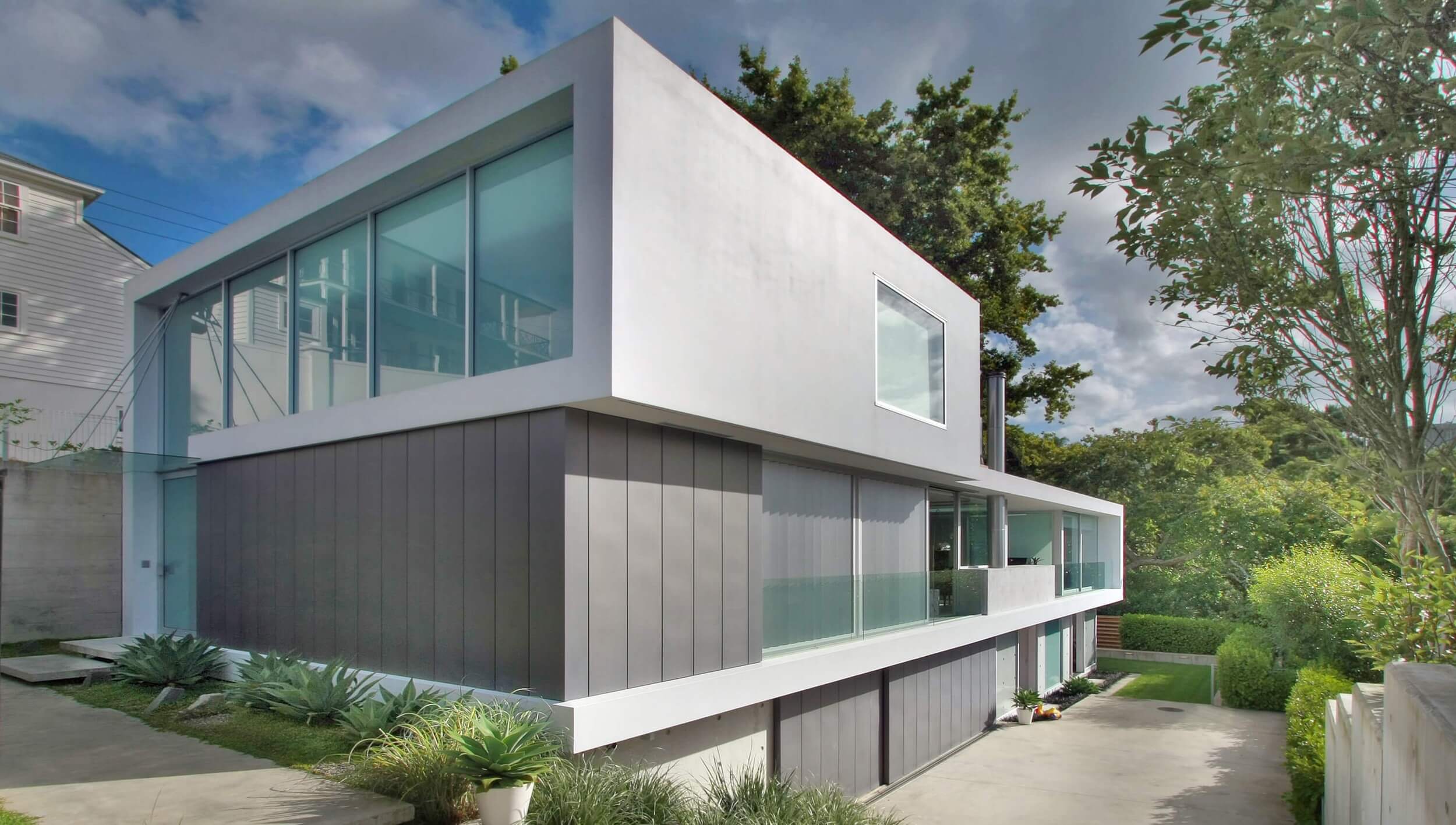 People Building
2005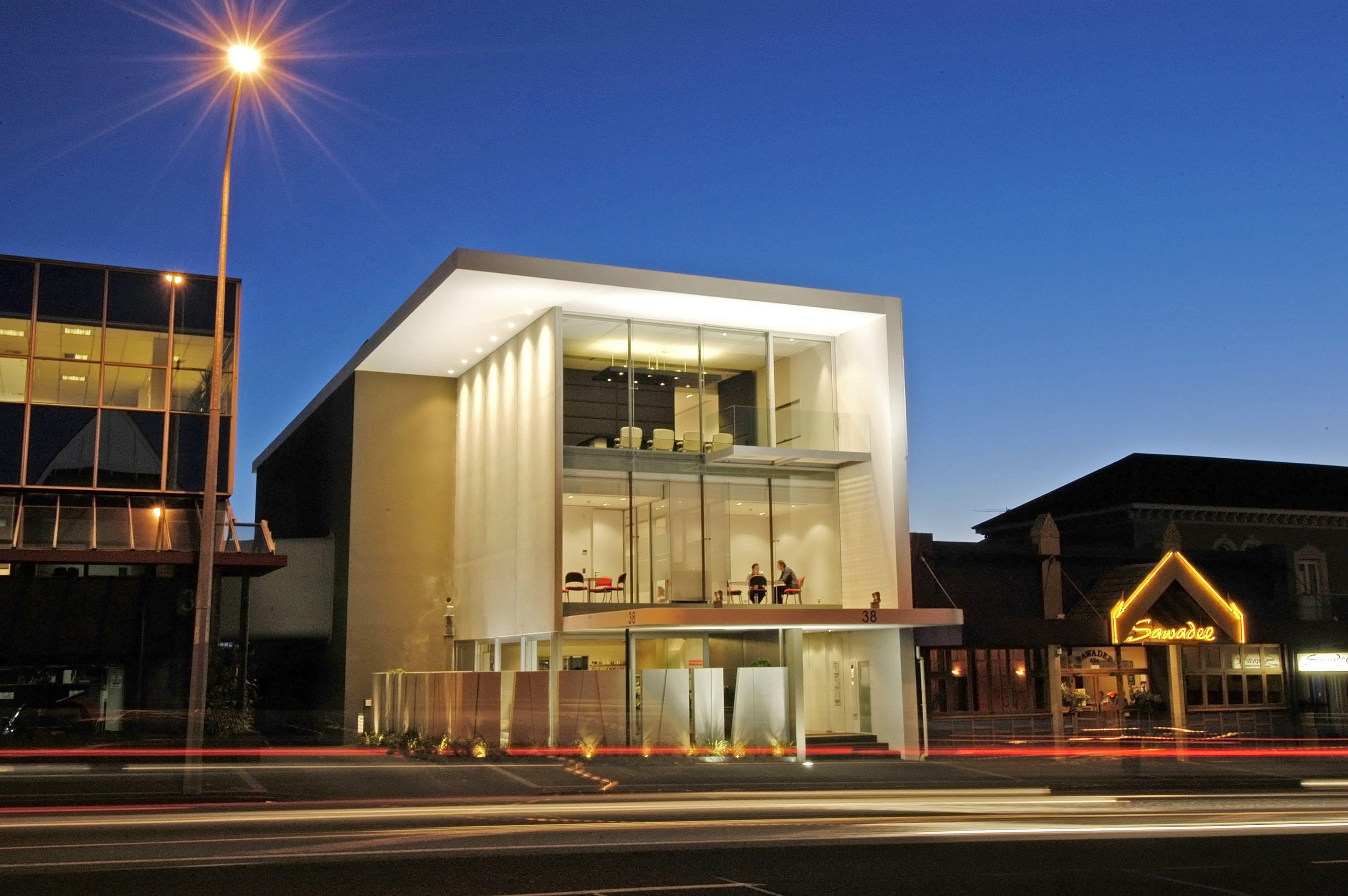 Firth Showhome
2001